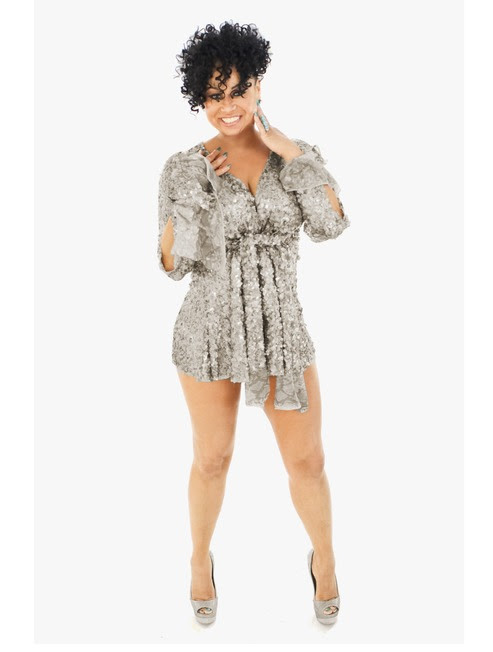 Singer-Songwriter CeCe Peniston knows the secret to longevity. As a writer and performer, she has achieved global success for dance music hits including "Finally" "Keep On Walkin" and "We Got a Love Thang".
In 2017, she embarks on a year-long celebration of her biggest hit "Finally" which has sold over 3 million copies to date. The 1991 chart-topping song surprised the then 21-year old Peniston hailing from her hometown of Phoenix, Arizona.

"Finally" made its debut at the top of the Billboard Hot Dance Music/Club Play chart and spurred Peniston to complete her freshman album in just two short months. The album made its debut to critical acclaim and Peniston celebrated a year-long run of awards success including the Billboard award for Best New Artist (dance) and three ASCAP awards amongst numerous others.
"It brings me so much joy to hear my music played around the globe. Whether it is drag queens performing on stage in faux fur and heels, your favorite television commercials and shows, or up and coming artists performing covers in small cafes, I am so appreciative for a career that has spanned decades," said Peniston. "As I continue to perform and write songs that speak to my fans both new and old, I think of the feeling of hearing my first hit played on the radio. I know that I was very blessed to identify my gift at a young age and encourage everyone to find theirs, embrace it and live a life that makes you just as proud. So, what will YOU finally do in 2017?"
Today, Peniston serves as a mentor for budding and influential new artists. She has a passion for poetry, philanthropy and performance as exhibited by her recent appearances in some of the fitness world's most influential competitions, TV One's Unsung and on ABC's Wife Swap.
Her newest single "Sick" can be purchased via iTunes. Peniston is a passionate promoter of artist freedom and through her new publishing company CeCe Pen Inc. has found tremendous new ways to reposition herself in today's entertainment landscape. She is a true testament to perseverance, evolution and true talent.
For more information on CeCe Peniston and the 25th Anniversary of "Finally" please visit: www.cecepeniston.com