Creative Entrepreneur Capital Summit 2019 is Friday April 12
2 min read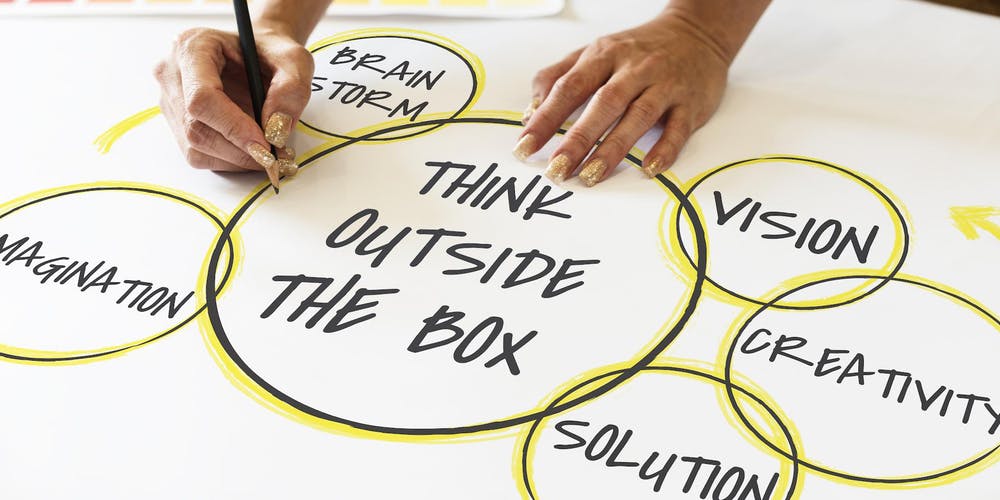 On Friday, April 12, 2019, Social Art and Culture and Think Local First DC in partnership with We Act Radio, present the Creative Entrepreneur Capital Summit. The Creative Entrepreneur Capital Summit is a one-day four-panel workshop with experts in business, pitching, creative capital, and entrepreneurship. The Creative Entrepreneur Capital Summit serves to educate the DMV creative economy on the concepts of social change and profitability.
CECS TOPICS AND SCHEDULE
Moderator: Hyacinth Vassell, VP of Innovation Engineering, AEO Works.
Panel: Brian Becker, Director of Small Business Outreach, Ciocca Center for Principled Entrepreneurship, Shelly Bell, Founder, Black Girl Ventures and Mara Walker, COO, Americans for the Arts.
Moderator: Michael Akin, President, Link Strategic Partners.
Panel: Deloris Wilson, Head of Strategy and Operations, BEACON: The D.C. Women Founders Initiative + Founder, AXL, Maryann Lombardi, Chief Creative Economy Officer, 202 Creates, Stephanie Thomas, Director of Programs and Small Business Services, Wacif.
Moderator: Marie C. Johns, Managing Partner, Leftwich LLC + Board Chair, City First Bank.
Panel: Ade Omitowoju, Managing Partner, 1863 Ventures, and Sara Gibson and Tom Bartlett, Co-Founder, 20 Degrees, and Eleni D. Janis, Chief, Capital Markets, NCRC.
Moderator: Ariel E. Shelton, Program Manager, The Kennedy Center.
Panel: Jeff Tribble, President, The Musicianship, The WAMMIEs and Funk Parade, Brian Williams, Founder, StepAfrika!, Stacie Lee Banks, President, Lee's Flower Shop, and Ian Callender, Co-Founder, Blind Whino SW Club.
The Creative Entrepreneur Capital Summit will be held at Ebenezers Coffeehouse 200 F Street, NE from 9:30 AM to 3:00 PM. Admission to the summit is $50 for Individuals and $60 for corporations and non-profits with registration through Eventbrite by clicking here. Registration for the summit closes April 11, 2019, at 5 pm. Space is limited.  Join the conversation on social media by using the hashtags: #CECS #acreativedc #investors4impact