Crack The Sky came to Rams Head On Stage to a Excited Audience
3 min read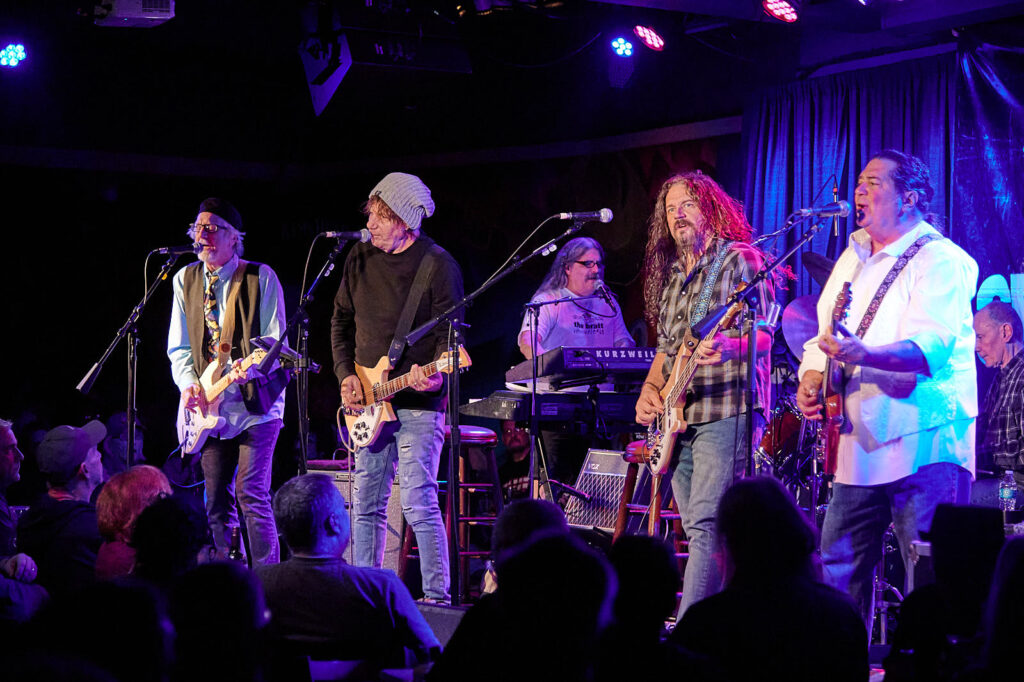 Crack the Sky performed in Annapolis at Rams Head On Stage Friday, November 8th and there was hardly an empty seat there. Hailing from West Virginia, the group has been performing since 1975. The band always had success in the Washington DC / Baltimore area, but this success, unfortunately, did not extend beyond. I have been a fan of Crack the Sky since the late '70s, thanks to local radio stations who gave some of Crack the Sky's songs a great rotation on the air.
I will admit, Crack the Sky is a band that I loved listening to growing up, but since they never had widespread popularity, and with how the radio business works. It was easy to forget about them. Especially since back then I was a teenager.
On my way to this show, I listened to parts of many of their songs from the albums they released and by the time I got to Rams Head On Stage I came to a conclusion. I wish I would have been better at following them and supporting them. I can say that I did not hear any song on any of their albums that I did not like.
Listening to them, even songs I have never heard, have a scary familiarity, that remind me of other bands and other songs and is a great way, not their songs sound like copies of other songs, you can hear the influence of other bands in Crack the Skys unique songs. They had a great performance at Rams Head On Stage and I was happy to be there.
Rams Head On Stage was filled with dedicated fans who came to listen and enjoy, and they did not leave dissatisfied. Unfortunately, I do not know a lot of songs from Crack the Sky but the same comfortingly familiarity I had scanning their songs coming to the concert, I had at the show. There was not a song that I heard that I did not enjoy and think most if not all the fans there felt the same way.
They played the songs that made I grew up listening to and enjoying, including From the Greenhouse. Towards the end of the show, they played an amazing melody with part from many songs rolled up into one, starting off with Surf City, We Want Mine, they also included Just What I Needed" a tribute to Ric Ocasek, followed by Two Tickets To Paradise in a tribute to Eddie Money which was exceptionally amazing hearing the opening guitar riff in perfect sync from three guitars.
They ended the night with the song that was the biggest hit for them in the DC/Baltimore area, Hot Razors In My Heart.
Crack The Sky has been together for almost forty-five years, and through the years has had some personnel changes, with founding members John Palumbo, Rick Witkowski, and Joe D'Amico at Rams Head On Stage. The love for their music and performing live was evident. I hope to see Crack the Sky again soon and listening to a lot more of their music.
This slideshow requires JavaScript.