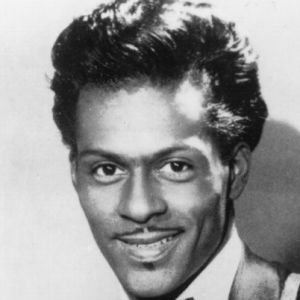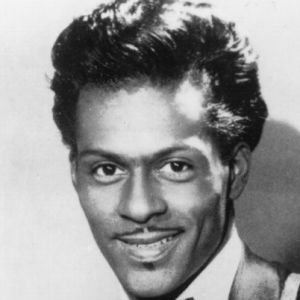 The Smithsonian's National Portrait Gallery recognizes the life and accomplishments of rock 'n' roll legend Chuck Berry with a collage by Red Grooms (1978). It will be installed in the museum's In Memoriam space on the first floor.
An inaugural inductee of the Rock and Roll Hall of Fame in 1986, Charles Edward Anderson Berry, better known as Chuck Berry revolutionized the music scene of the 1950s. He was a major influence on the emergence of rock 'n' roll, blending lyrics about cars, women and teenage life with the driving combination of rhythm and blues and country and western music.
Known for his showmanship on stage and his guitar solos, Berry set the standard for rock performers. A special feature of this work is the imagined "Maybellene," who stands on the neck of the guitar at the center. According to Grooms, he "gave the great Rock and Roller the futurist treatment and made sure the color scheme would work in any cool cat's parlor."
The work will remain on view through Sunday, April 9. The image can be photographed or filmed in the museum.