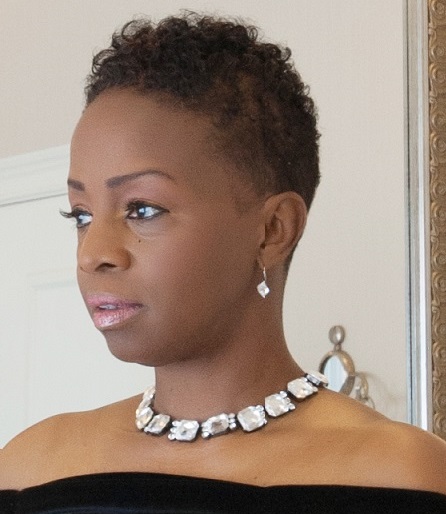 Known as the "Love Goddess", Cheri Maree is an international recording artist, songwriter and inspirational speaker, and anyone who has listened to her music would wholeheartedly agree. Her new hit "Time to Shine" is truly inspirational and is bound to touch the hearts of those who have the pleasure of listening to it.
"Time to Shine" is not only an awesome song, but a powerful message to her audience. She wants her listeners to understand that they have the power to accomplish anything and that they need to "be brave/be bold" instead of standing in the shadows. Maree's motivational and inspirational gifts are utilized in this song when she tells her audience "everything about you is amazing/you were created perfectly, right now/so don't let anybody change your mind." Here, she encourages her listeners to press forward and prove others wrong. The steady drum solo in the beginning and the soft music allow her voice to be heard loud and clear.
For most songs, the instruments, sound effects and the beats are what the listeners will remember most, but that is not the case here. While the beats are steady and soft and the slow strings are peaceful, the real star is Cheri Maree. The fans will remember her message in the repeated chorus of "Shine, shine, shine, shine."  Each verse will resonate with her fans and will persuade them to want more for themselves. I couldn't help but smile while listening to this incredible song.
Cheri Maree encourages her audience to "shine on" and reminds them that they were born to be great. When her listeners hear this song, they will feel inner strength and confidence. They'll feel as though Cheri is speaking to them directly, as though she's pushing them forward and cheering them on. It never hurts to have that extra push, and Cheri gives that to her audience.
For those who are struggling or having a rough time in life, this is the perfect song to listen to. "Time to Shine" will brighten your day, and you may even catch yourself singing some of the lyrics.
Final Grade: A+