Chelsea Mitchell
3 min read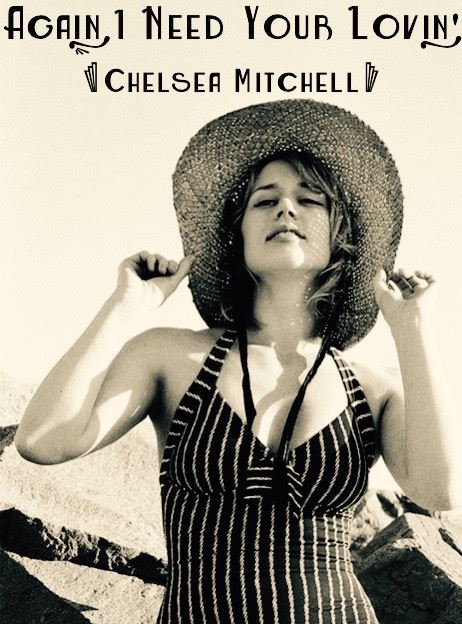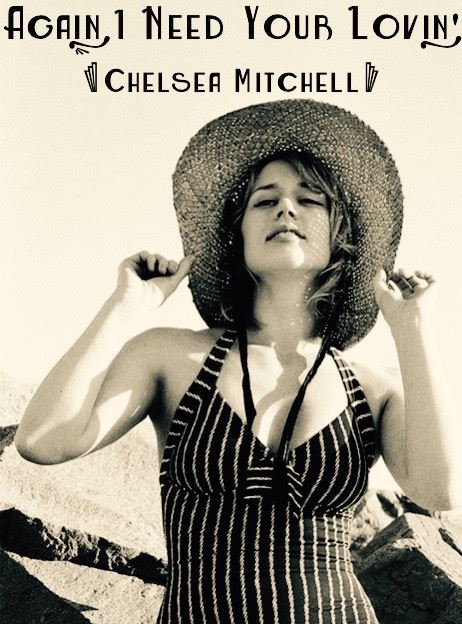 I recently had the opportunity to interview Chelsea Mitchell, lead singer of Dirty Dollhouse. Originally a solo artist, Chelsea formed the group with two singers, Amber Twait and Vanessa Winters, who each performed in their own bands, Levee Drivers and The Lawsuits respectively. Together, the group has performed in beautiful harmony, winning the hearts of their fans with every song. During the interview, she gave her views on the music industry, who would she love to work with and discussed Dirty Dollhouse's future plans.
How did you get started in the music industry?
Before I'd ever considered entering the professional world, music was just my favorite form of escapism. Though I'd been singing and writing from a very young age, it probably wasn't until I was 18 or so that I felt like music was a feasible career path. I tend to play it safe in most situations…almost all situations, actually. But the entertainment industry is fickle and unpredictable: the greatest talents can be overlooked while fluff artists are put on a pedestal. Working your ass off guarantees nothing, and one show can mean everything. Music is possibly one of the unsafe choices you can make for yourself. I guess it just seemed worth the risk.
I read that Dirty Dollhouse's sound was inspired by "century-spanning influences, simple instrumentation, and layers of harmony." Who or what were those influences?
In addition to the supremely talented folks we've met here in Philadelphia: Patsy Cline, Paul McCartney, Neil Young, Ryan Adams, Gillian Welch, Father John Misty…Joni Mitchell, most of all. There is so much beauty in everything she does.
Are there any artists or producers you would like to work with?
It would be pretty surreal to work with T Bone Burnett. Or even to wave at him from across the street. He is the king of Americana.
What was the inspiration behind 25 Shades?
25 Shades is an amalgamation of several different relationships – some from my own past, some that I've just observed. They all started out like a sunny day montage from your favorite Meg Ryan rom-com, but sooner or later, that sweet buzz from a new relationship wears off and you're left with reality. Sometimes it's terrible.
What upcoming projects are you working on?
The first full-length Dirty Dollhouse album is in its planning stages. I'm hoping it will showcase our versatility and how we're evolving as a band. We're excited to get back in the studio with Brian Dale, Allen Strouse and Josh Friedman!
It stood out to me that she would want to wave to T Bone Burnett, as well as perform with him. Her comment made me realize that just as we are fans of our favorite artists, those same artists are someone's fans. Paul McCartney, Joni Mitchell and many others have made an impact on Chelsea, and future artists will say the same of her. I'm honored to have had the chance to speak with Chelsea and I hope to hear more of Dirty Dollhouse's music soon.
You can find Chelsea Mitchell on