Celebrate The Royal Family's Arrival at Madame Tussauds Washington D.C.
4 min read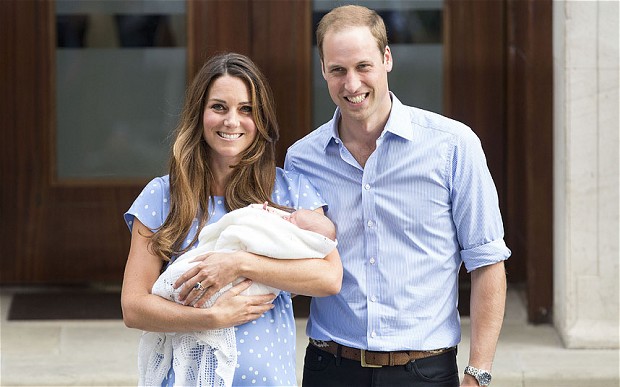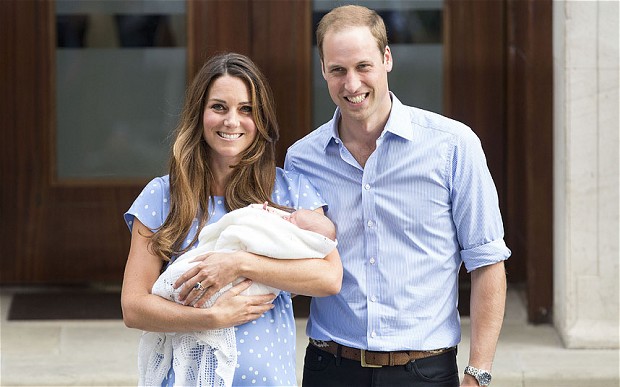 As millions around the world anxiously await the arrival of the second royal baby, Madame Tussauds Washington D.C will welcome the wax figures of  Queen Elizabeth, Prince Harry and the Duke and Duchess of Cambridge on Tuesday, May 5th at 9:30am at Madame Tussauds (1001 F Street, NW ). The royal figures will remain in Washington DC for a limited time before they continue their tour across the world to various Madame Tussauds locations.

Queen Elizabeth's wax figure is fitted in an exact replica of the dress she wore for her official Diamond Jubilee portrait and her attire features approximately 10,000 Swarovski crystals and handmade jewelry. Prince Harry's wax figure is dressed in a Dege & Skinner suit from Savile Row — created by the actual tailor he uses for his uniforms. Duchess Kate Middleton's wax figure is styled after her look at the 2011 BAFTA Awards in a one-of-a-kind pale lilac Alexander McQueen gown. Prince William is in a double-breasted six button two-piece dinner suit specially made for Madame Tussauds by Gieves & Hawkes. 
Madame Tussauds enjoys a close relationship with the British Royal Family dating back to William IV, King of England when the attraction first opened in London in 1835. Their Highnesses have been closely involved with the creation and styling of royal figures. Madame Tussauds originally began as a traveling exhibit before establishing a permanent home in London and ultimately expanding to 17 attractions worldwide. As a nod to the legacy of its 200 year-old brand, Madame Tussauds features several traveling exhibits each year including Bollywood, The Beatles, ABBA and a Michael Jackson retrospective set.
Madame Tussauds Washington D.C. is a fully interactive, full-sensory experience, where visitors are able to touch, see and hear major historical events and celebrities in a way unlike any other Washington D.C. attraction.  The attraction, highlighted by the Presidents Gallery, which features wax figures of all 44 U.S. Presidents, showcases likenesses of some of the world's most recognized individuals, including: international superstars Angelina Jolie, Brad Pitt, Michael Jackson, Justin Bieber, Taylor Swift, Jennifer Lopez and Rihanna; entertainment and sports giants Oprah Winfrey, Babe Ruth, Johnny Depp and Tiger Woods, among others.  For more information, visit www.madametussaudsdc.com or call 202-942-7300.