Folger Theatre opens the 2019/20 season with Henry IV, Part 1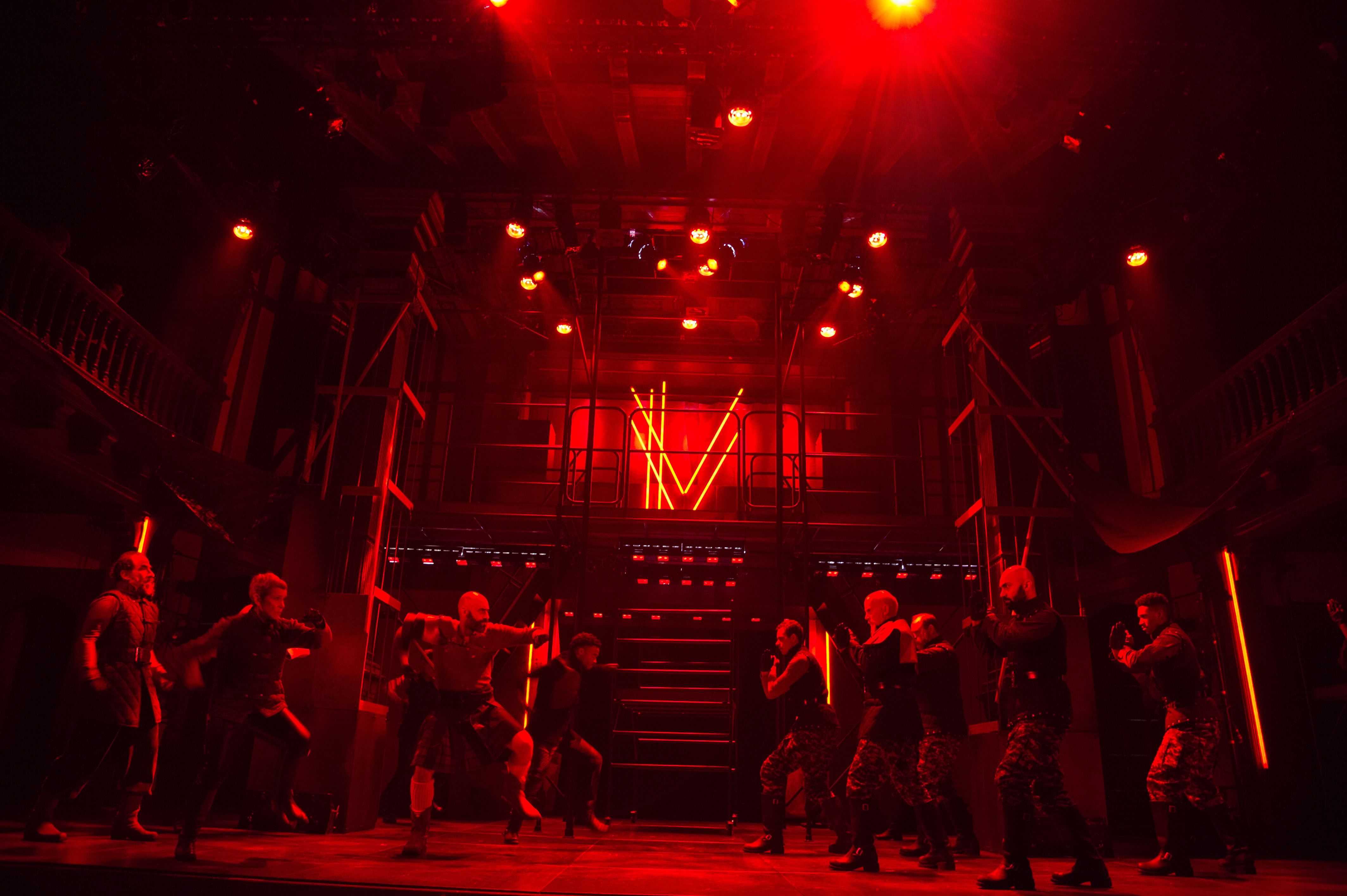 Henry IV's reign isn't going as planned. Instead of building his empire, his armies are focused on extinguishing rebellions led by those around him. 
But 1 Henry IV isn't really about its titular character. Instead young Prince Hal (future Henry V), his rotund sidekick Sir John Falstaff, and their adversary, Hotspur, dominate the action, literally and figuratively, in one of Shakespeare's most popular histories.