This review contains spoilers.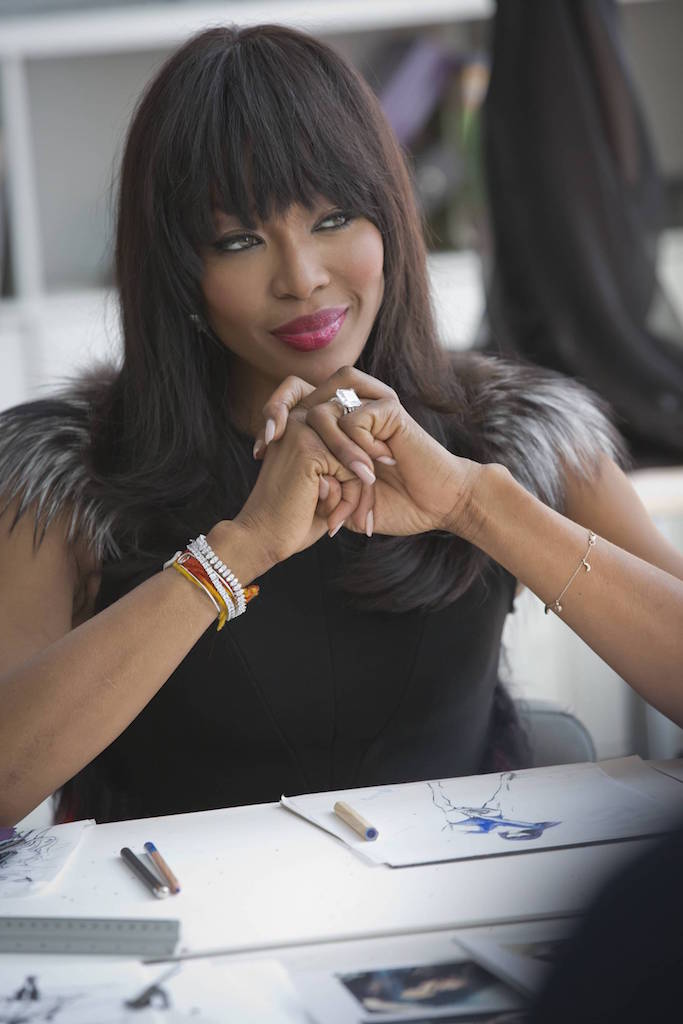 Guest star Naomi Campbell in the "A Rose By Any Other Name" CR: Chuck Hodes/FOX
This show does best when it focuses on the family and obvious Shakespearean themes. Tonight's episode of "Empire" was one of those rare shining moments when the music, lyrics and storyline all worked together beautifully.