The "exquisite" (Philadelphia Inquirer) men's vocal ensemble reimagines A Christmas Carol, Gift of the Magi, and 'Twas the Night Before Christmas in their return to The Kennedy Center, their first concert there since a sold-out appearance in 2013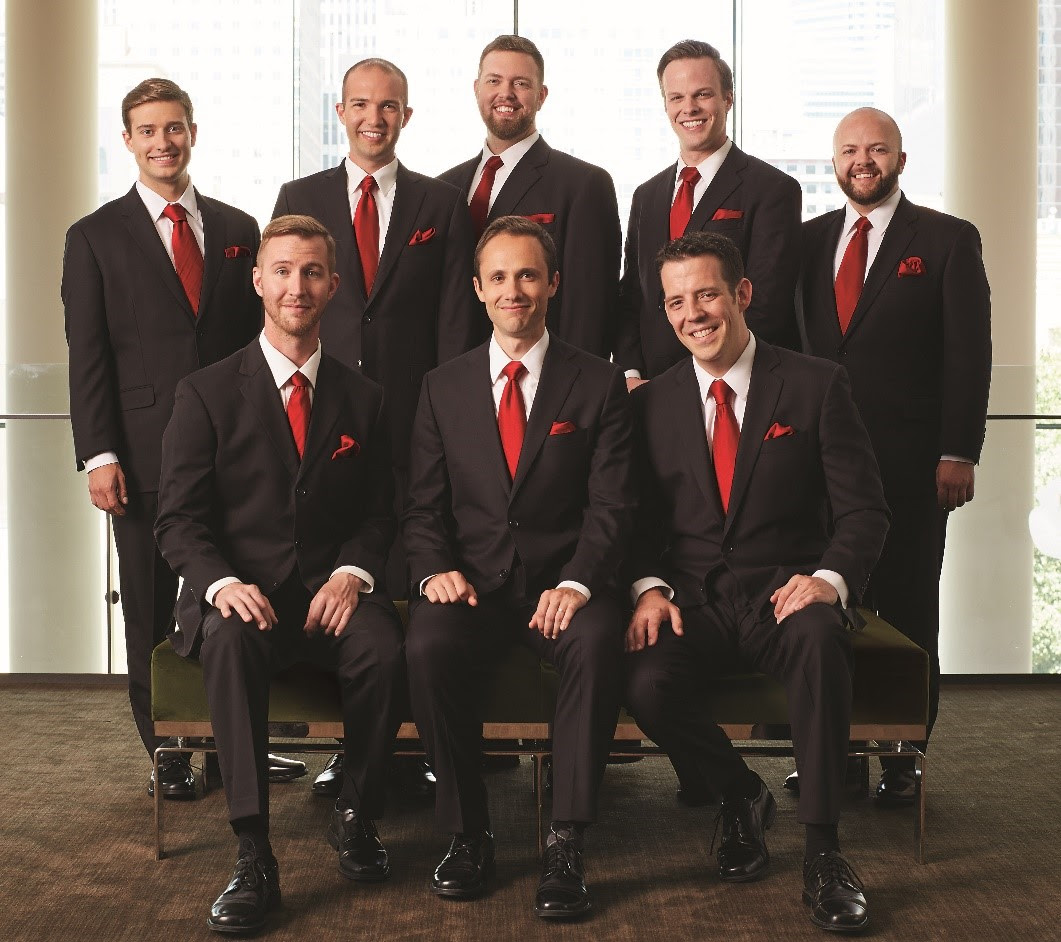 On
Wednesday, December 6th
at
7:30pm
, the acclaimed vocal ensemble
Cantus
returns to The Kennedy Center for their
only Washington, DC appearance of the season
to perform their 2017 Holiday program
Three Tales of 
Christmas
as part of the Fortas Chamber Music Series at the Terrace Theater.  Cantus is acknowledged around the world for their programmatic versatility, artistic excellence and charismatic personality.  Each year, their original holiday programming ignites the audience's holiday spirit through bold storytelling and imaginative repertoire.
5 PERFORMANCES ONLY FOR THEPIANOGUYS: DECEMBER 13-16, 2017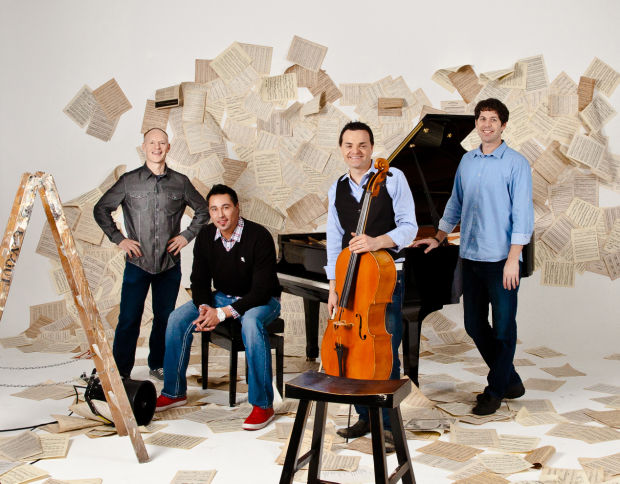 With over a billion YouTube views for their 50 plus music videos, THEPIANOGUYS success story continues with their new holiday album Christmas Together topping the Billboard charts. THEPIANOGUYS come to Washington, D.C.'s National Theatre for a special holiday residency this December with a new live show featuring the album's holiday music and their one-of-a-kind arrangements. THEPIANOGUYS CHRISTMAS TOGETHER TOUR is onstage at the National Theatre from Wednesday, December 13 thru Saturday, December 16, 2017 for five performances only.