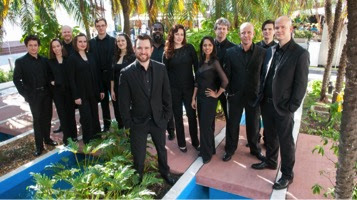 The two-time GRAMMY-nominated 
Seraphic Fire
 known for historically-informed interpretations and world-class vocalists, brings its "crystalline artistry" (Gramophone) and dynamic concert experiences to Washington, D.C.
Review & Photography by Alan Duckworth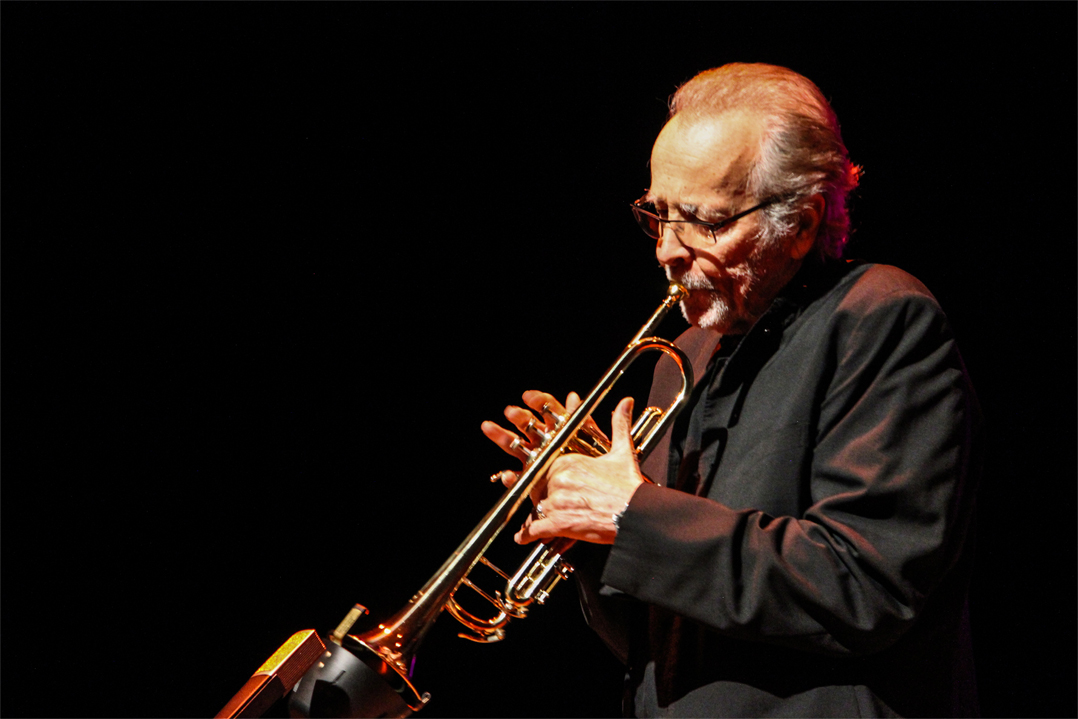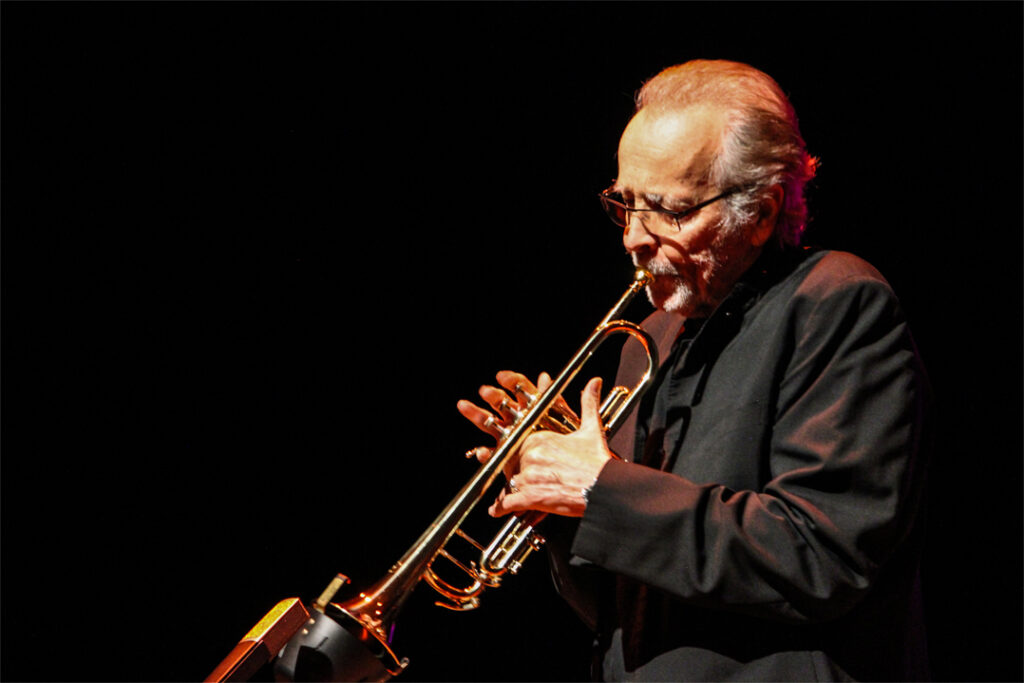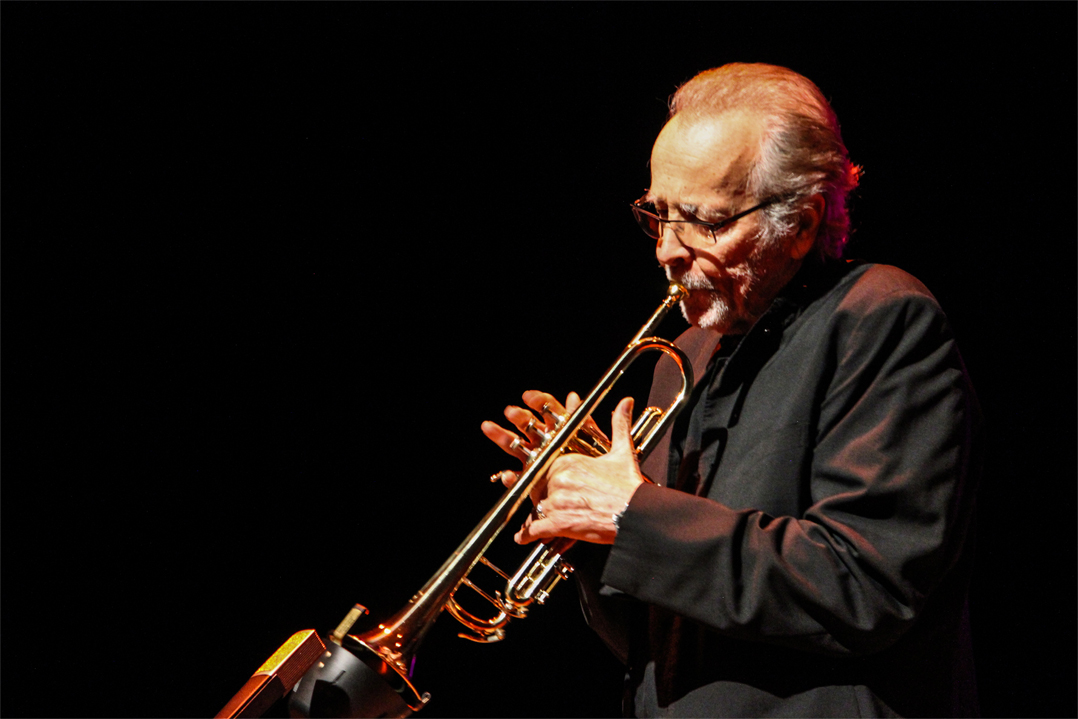 Thursday June 18th 8 p.m. – Herb Alpert and Lani Hall were in Annapolis Maryland Thursday night as part of their 2015 tour. Herb Alpert represents the A in A&M Records, literally, having co-founded the record label along with Jerry Moss back in 1962. Throughout his career he has been a composer, painter, recording industry executive and trumpet player with the Tijuana Brass (TJB). Tonight he will perform alongside his wife of 40 years, Lani Hall. Their performance included a pallet of new material from their recently released In the Mood (2014), and Steppin Out (2013) albums. Also included were instantaneously recognizable Tijuana Brass classics like "Lonely Bull," and "Spanish Fly."
Cry No More EP Available on July 31st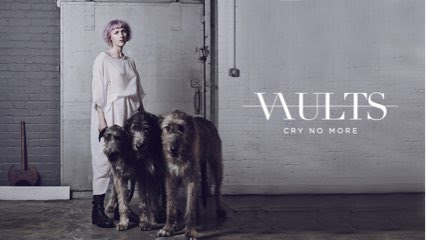 Tickets on Sale TODAY Friday, June 19, 2015 at 12:00PM


MSG Entertainment and Live Nation announced today that Star Trek: The Ultimate Voyage will take the Theater at Madison Square Garden stage on Saturday, March 5, 2016 at 8:00PM, as part of their North American concert tour. Tickets go on sale to the general public on Friday, June 19, 2015 at 12:00PM.