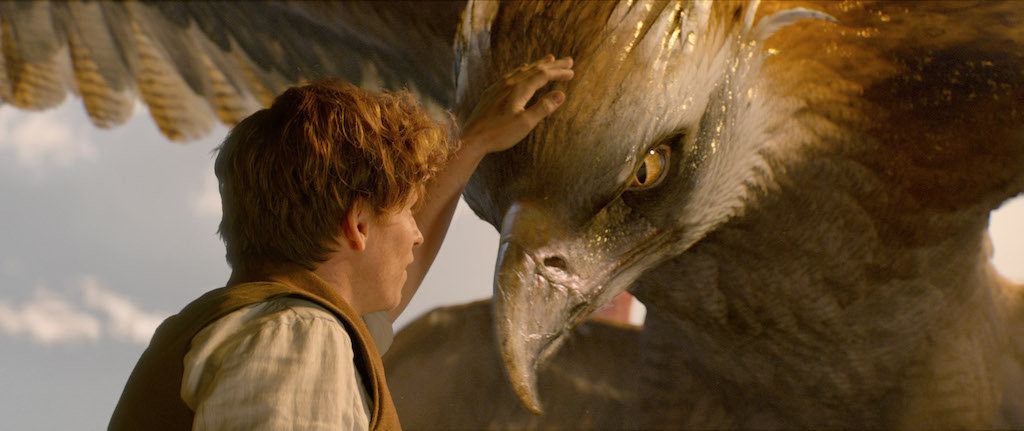 A running joke guessed that the final Harry Potter book would be titled "Harry Potter and the End of the Gravy Train." Well, joke's on them because J.K. Rowling's Billionaire Express shows no sign of slowing. With Fantastic Beasts and Where to Find Them, the train is at Grand Central rather than King's Cross, introducing both new and old fans to yet another marvelous layer of the Potterverse.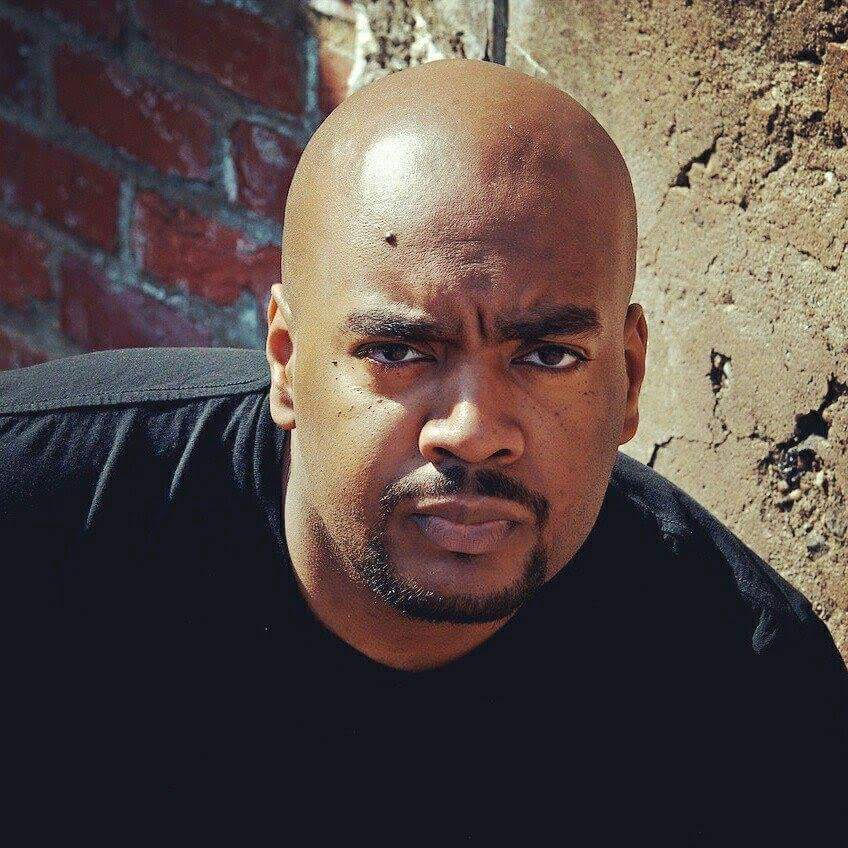 Within this beautifully directed film by Robert Hamilton, we meet Ahmad who shines on the screen all due to Chad Eric Smith. In the edition of Intervue for The Rogers Revue, Lauren Cash dives deeper into the character of Ahmad by talking to actor Chad Eric Smith who brought him to life.
Interviewing "Queen of Katwe" actress Lupita Nyong'o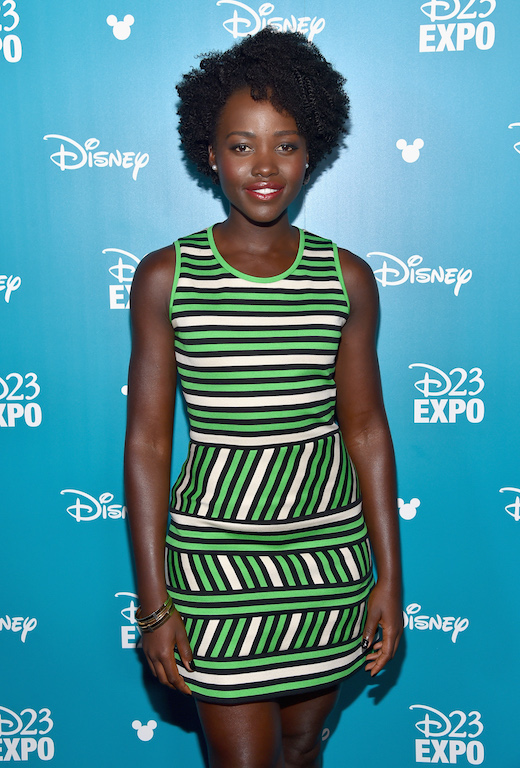 Today on INTERVUE, Disney will release a picture on Friday that based on the life of Phiona Mutesi. In 2012 Mutesi was awarded the title of  Woman Candidate Master during the 40th Chess Olympiad. By doing so, she became the first of two titled female players in Ugandan chess history. The upcoming biopic "Queen of Katwe" tells us that story. I recently sat down with Oscar winner Lupita Nyong'o who plays Phiona's mother, Nakku Harriet, in the film.