Interview with "A United Kingdom" director Amma Asante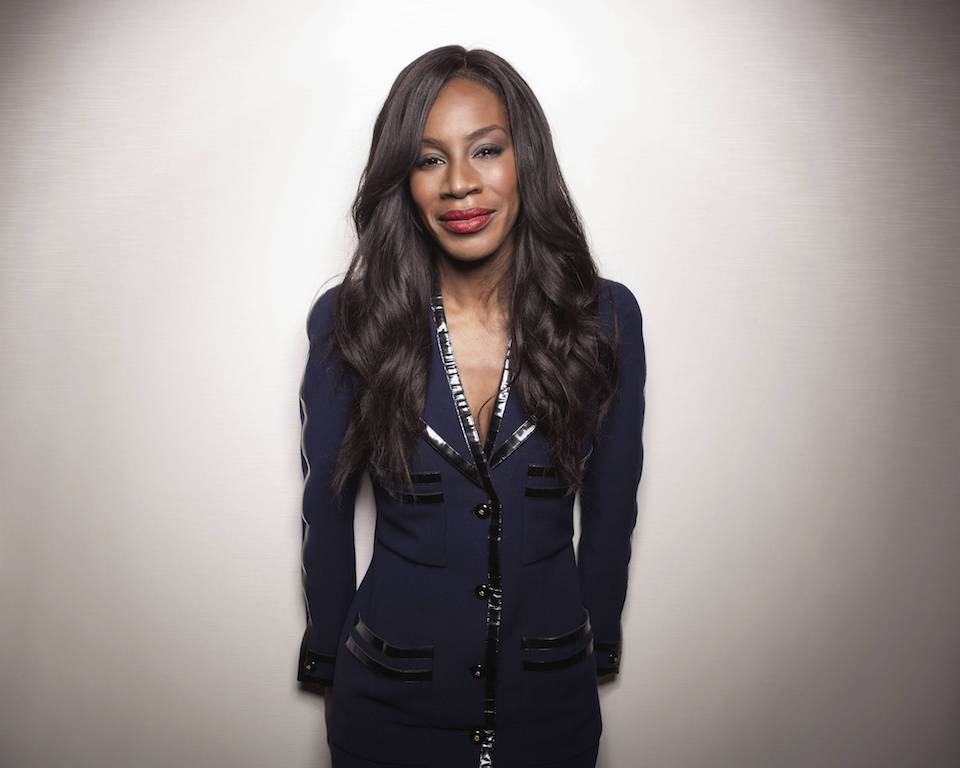 Based on a true story, the new film, "A United Kingdom", Prince Seretse Khama (Sir-et-see Ka-maa) of Bechuanaland (now Botswana) causes an international stir when he marries a white London office worker Ruth Williams in the late 1940s. Listen take a listen.
Today on INTERVIUE, we're delighted to have the film's director Amma Asante in DC to talk with us.