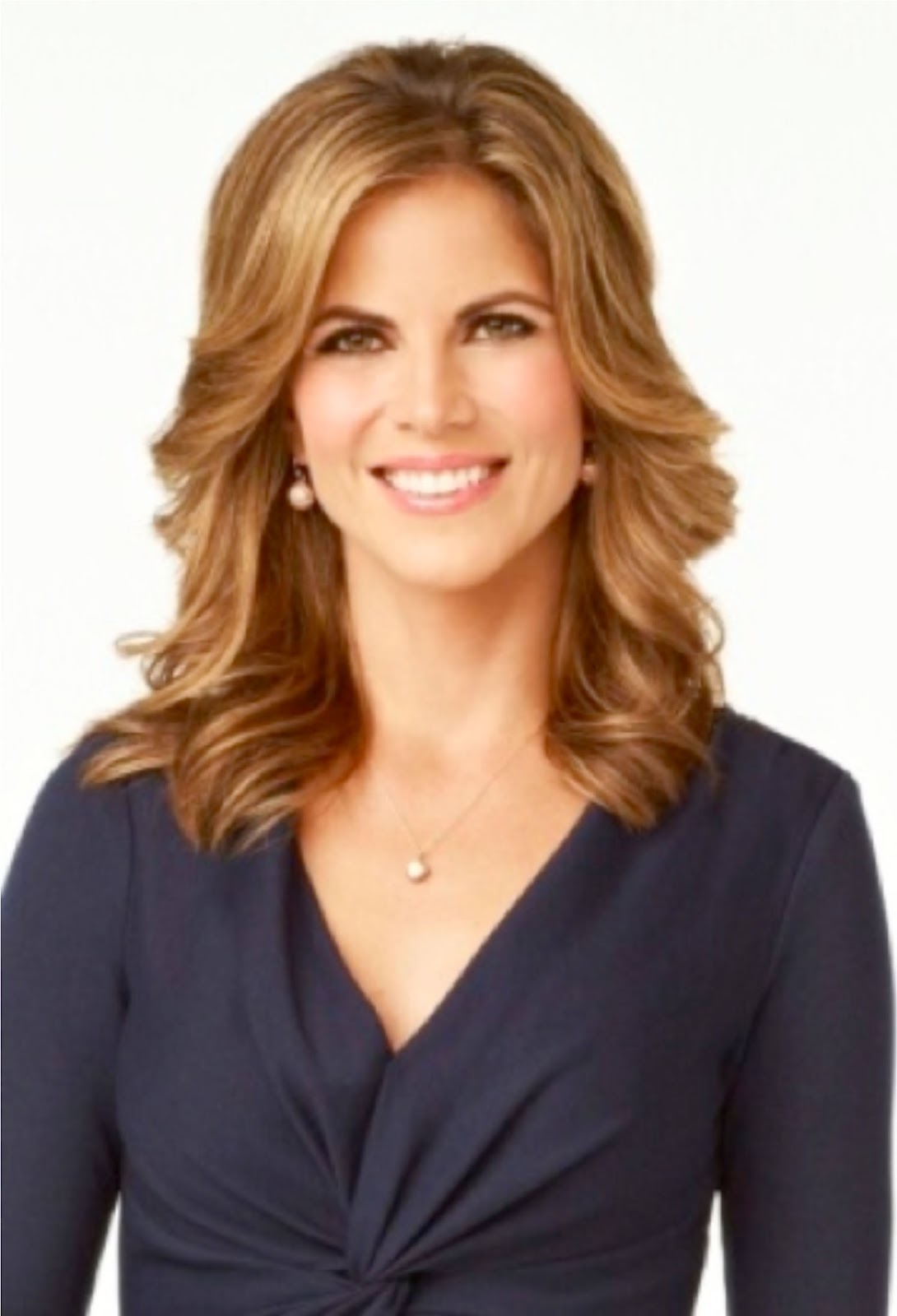 Access Hollywood's Natalie Morales will host this years "CinemaCon Big Screen Achievement Awards," it was announced today by Mitch Neuhauser, Managing Director of CinemaCon. CinemaCon, the official convention of The National Association of Theatre Owners (NATO) will be held March 27- 30 at Caesars Palace in Las Vegas. The "CinemaCon Big Screen Achievement Awards" will feature top film industry talent and takes place on the evening of Thursday, March 30, at The Colosseum at Caesars Palace, hosted by the Coca-Cola Company, the official presenting sponsor or CinemaCon.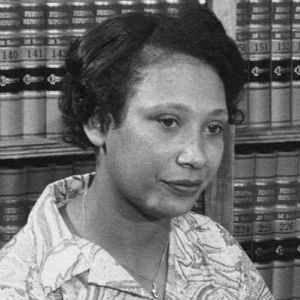 The legacy of Mildred Loving, the real-life protagonist of the critically acclaimed film Loving, will be celebrated this Martin Luther King, Jr. Day with the presentation of the inaugural Mildred Loving Community Activism Award during the National Action Network's (NAN) MLK Jr. Day Breakfast on Monday, January 16th.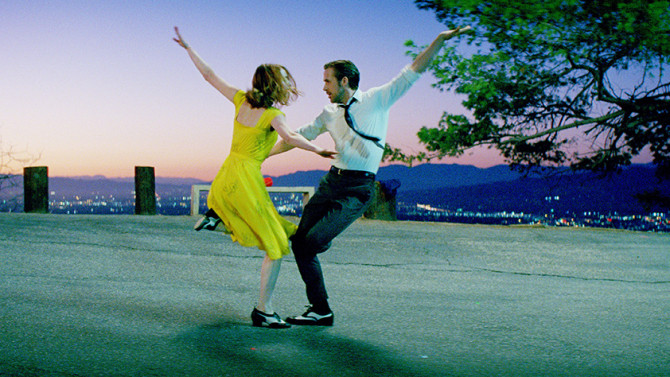 The Broadcast Film Critics Association (BFCA) and Broadcast Television Journalists Association (BTJA) announced the winners of the 22nd Annual Critics' Choice Awards tonight, live from the Barker Hangar in Santa Monica.  The show aired on A&E at 8PM ET/ 5PM PT and was hosted by actor and comedian T.J. Miller.
"La La Land," the most nominated film of the evening, took home eight awards, the most of the night, including Best Picture, Best Director and Best Original Screenplay (a tie) for Damien Chazelle, Best Cinematography for Linus Sandgren, Best Production Design for David Wasco and Sandy Reynolds-Wasco, Best Editing for Tom Cross, Best Song, and Best Score for Justin Hurwitz.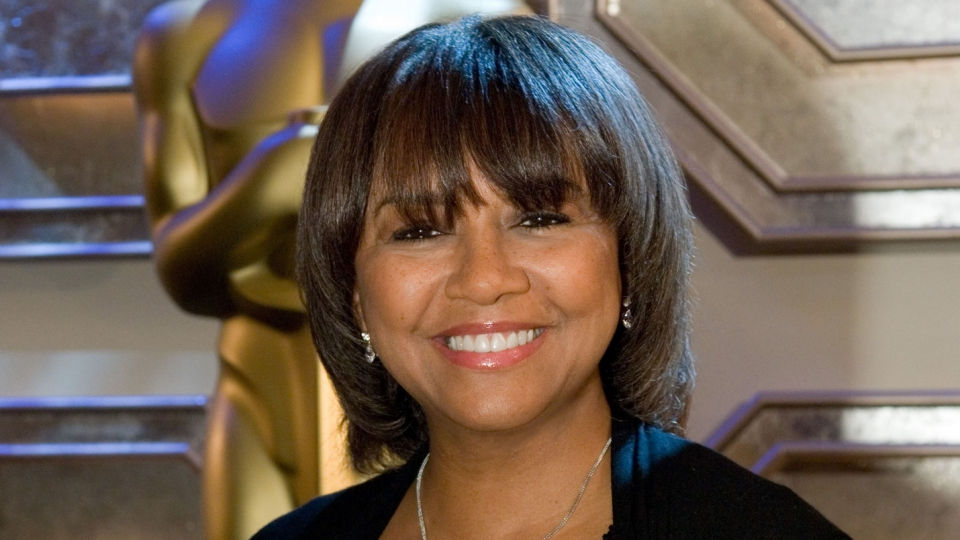 The Will Rogers Motion Picture Pioneers Foundation announced today that Cheryl Boone Isaacs, President of the Academy of Motion Picture Arts and Sciences (Academy), will receive the 2017 Pioneer of the Year honor on March 29, 2017 at the annual theater owners' convention, CinemaCon, in Las Vegas.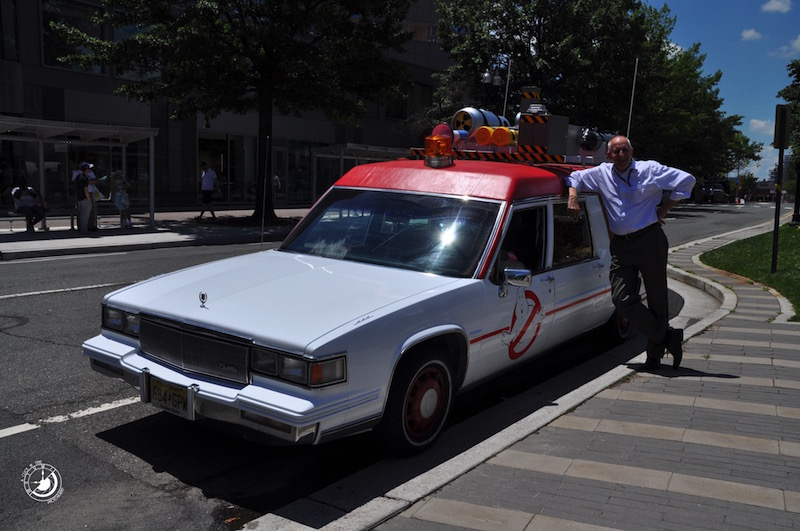 There's something strange…coming to DC this Friday and Saturday. If you want to ride the new Ecto-1, Who Ya Gonna Call…. LYFT! Today, the famous ghost-busting ride of the upcoming summer movie made a stop in the Clarendon to give fans of the franchise a preview of their upcoming promotion.
Copyright © 2019 The Rogers Revue. All rights reserved.