Five Films will be shown this Saturday and Sunday!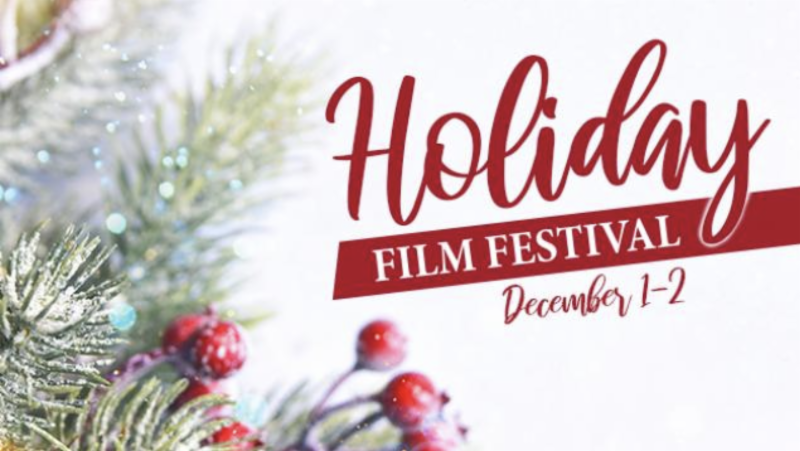 Start getting into the Christmas Spirit with five Christmas classics:
Click below to see the films coming this weekend to Warner Bros. Theater
Movie Revue: At Eternity's Gate (Middleburg Film Festival Exclusive)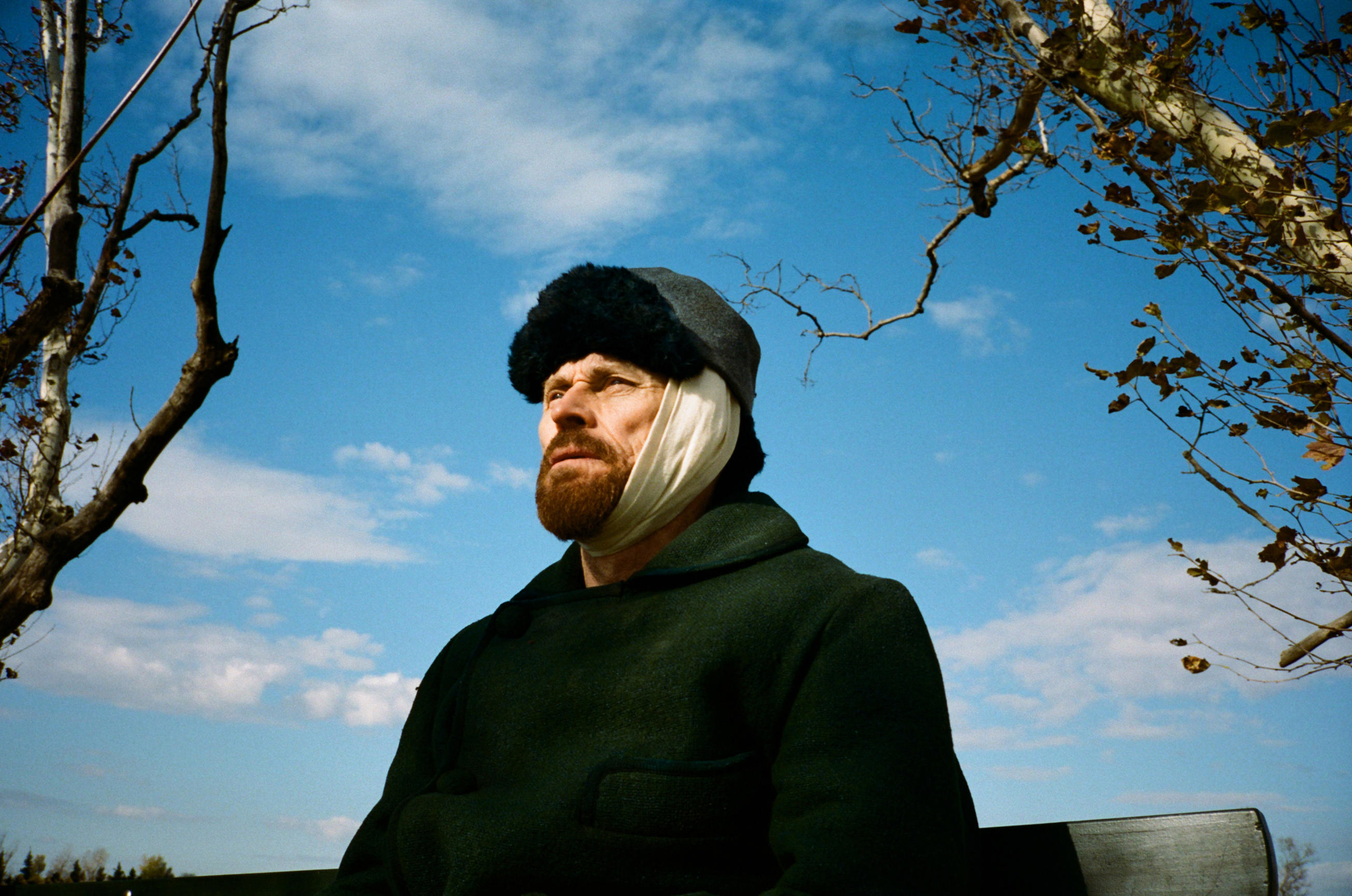 "Maybe God made me a painter for people who aren't born yet." The line seems a bit obvious, but it's an accurate depiction of renowned painter Vincent Van Gogh. This sentiment is reflected throughout At Eternity's Gate, a biopic following Van Gogh through the last few years of his life. Following Van Gogh as he travels and eventually settles down in Arles, France and the effect of mental illness on his life, the film is ultimately an exhausting, accurate, meta portrait of a genius trying to make art and live with his mental illness.