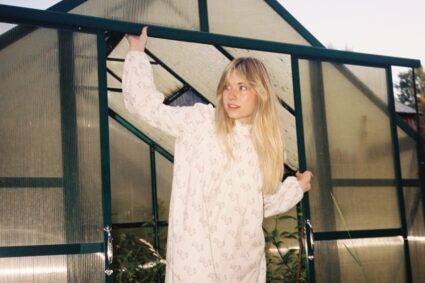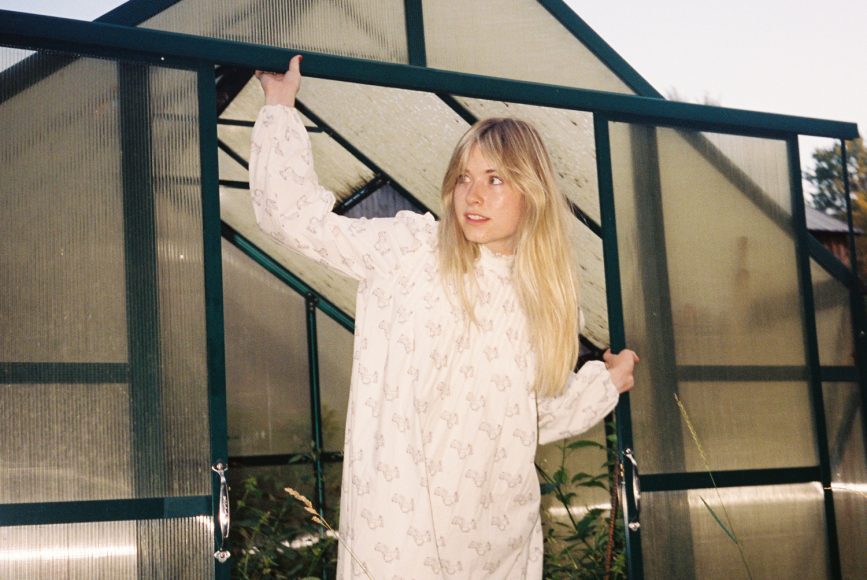 On this episode, we are talking a musician from our native Virginia by way of Charlottesville. She was born into a musical family and her star is on the rise, especially since her debut EP, I Don't Want to Lose came out back in 2019. It was followed by the sophomore EP, A Word Becomes a Sound. And now she has released a brand-new LP Look at it in the Light, which has some amazing songs. And if you want to see her live, she's coming to the DC9 nightclub on June 17 at 8:00 PM. Ladies and gentlemen, we have UVA Virginia's own Kate Bollinger.
Tickets are available by clicking HERE
DC9 will require proof of vaccination for entry.
Interviews
Music