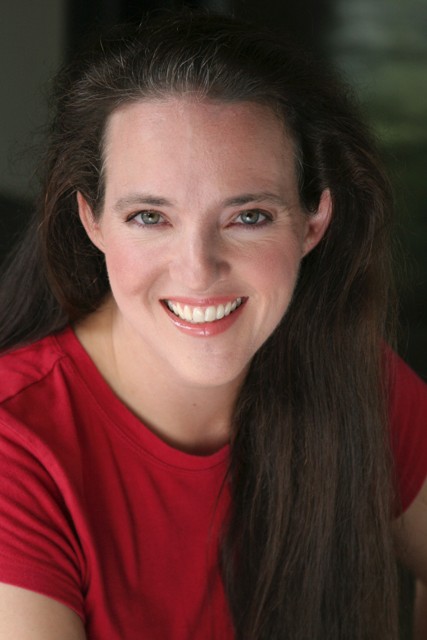 Hey everyone, welcome to the Farpoint 2022 edition of THE INTERVUE. Yes, it is our first convention of the 2022 season, and we got a great one for you. Our first guest on the docket, we have a professional costumer, prop maker, puppet builder, author & ghost hunter. She has worked on such films as "The Hunger Games" & one of my favorites "The Muppet Christmas Carol". She's also worked on the TV series "Dinosaurs".
And by the way, she was the Romulan Commander who made me fly out of my seat – literally – in a Starship Farragut episode.
Ladies and gentlemen, we have the wonderful Cheralyn Lambeth!
Conventions
Interviews