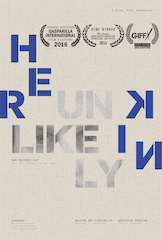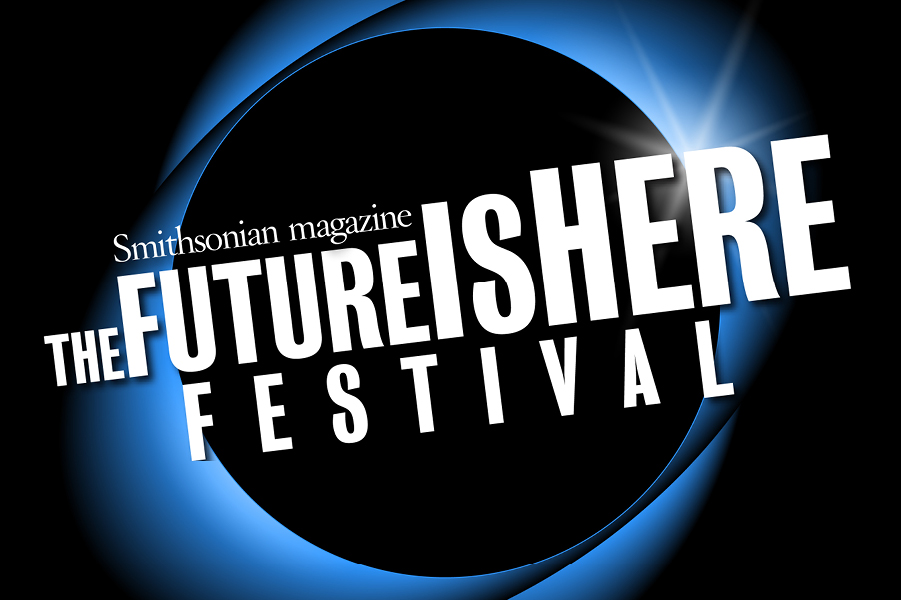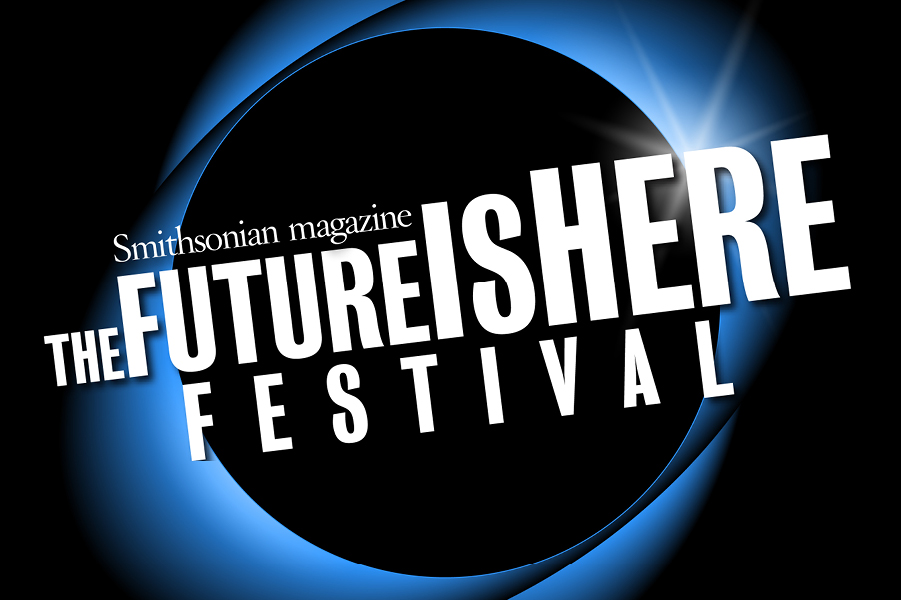 Smithsonian magazine is excited to present the fourth annual The Future Is Here Festival, a three-day event highlighting the most advanced thinking in science, technology, space, art, and engineering from a dazzling array of experts, visionaries and noted science-lovers including William Shatner, the star of the American cultural phenomenon Star Trek, which is celebrating it's 50th anniversary this year; creator of The X-Files Chris Carter, which is enjoying a successful return to TV; Tim Miller, the director of Deadpool, the record-smashing superhero movie of the season; Andy Weir, author of The Martian, made into the Ridley Scott blockbuster starring Matt Damon; explorers Céline & Alexandra Cousteau, leading NASA scientists and many, many more. For the first time this year, tickets for the two days of speakers available free of charge through www.smithsonian.com/future.
(Re) Generation Who Two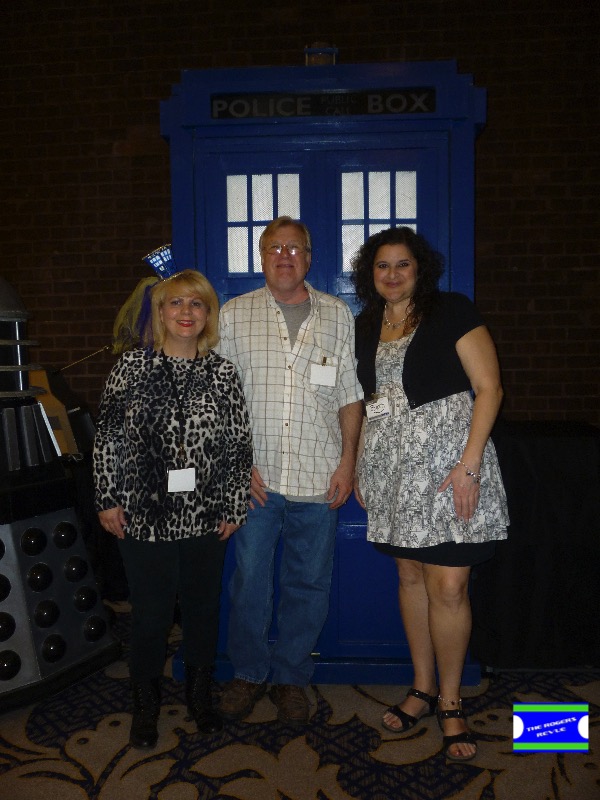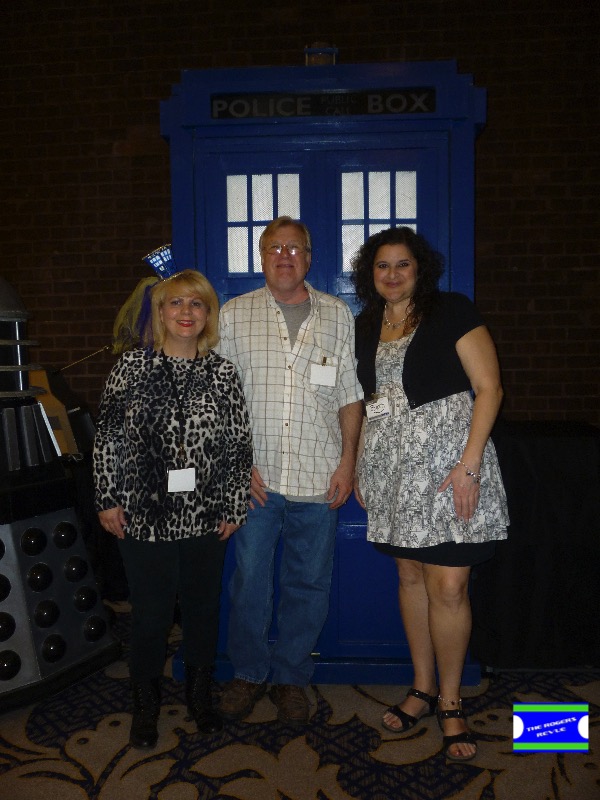 Having enjoyed last years (Re) Generation Who Doctor Convention, I was eager to once again put my "con-noisseur" skills to work. This year's convention occurred March 18-20, 2016 in Hunt Valley, MD. As an avid convention attendee, having attended many Doctor Who Conventions over the years including Awesome Con, Chicago TARDIS, Gallifrey One and Visions (Among others), I was eager to compare this years (Re) Generation Who to last years festive event. This year did not disappoint.