Oscar-Nominated Actress Emma Stone to Appear for Centerpiece Selection "LA LA LAND" with Director Damien Chazelle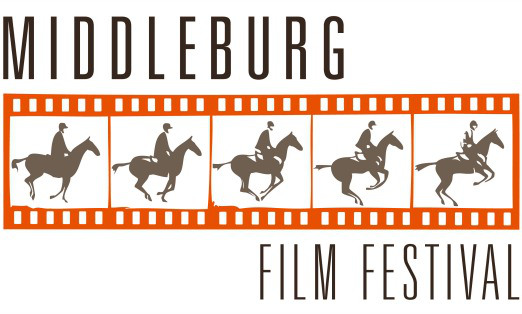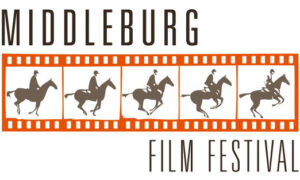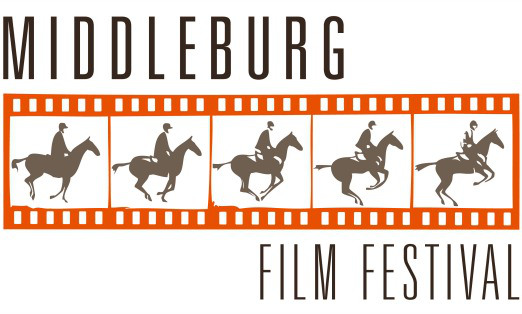 Today, Middleburg Film Festival's Executive Director Susan Koch announced special guests attending the 2016 festival. Oscar-nominated actress Emma Stone (BIRDMAN, THE HELP) will join Oscar-nominated director Damien Chazelle (WHIPLASH) for a conversation following the Centerpiece screening of LA LA LAND on Saturday, October 22.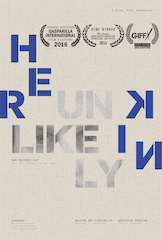 Name change to Hill Valley to celebrate Washington West Film Festival Screening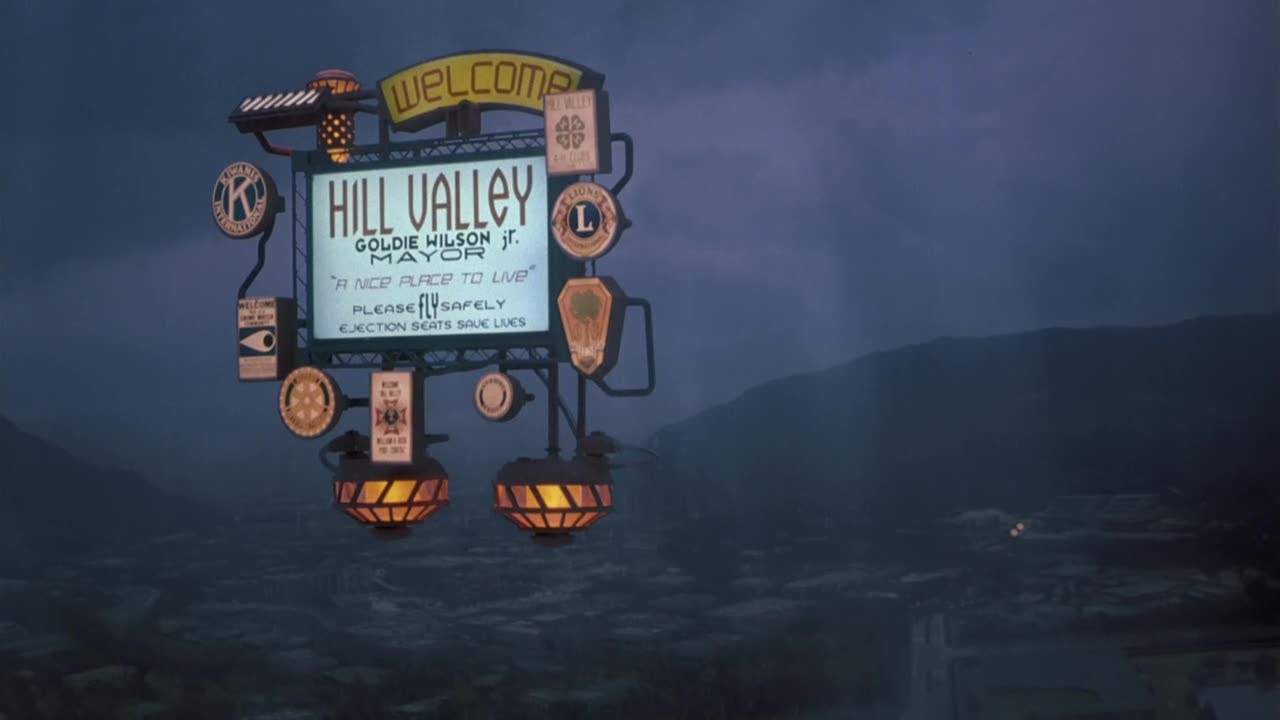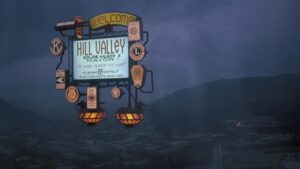 The Fairfax County Board of Supervisors has passed a resolution to ceremoniously change the name of Reston, Virginia to "Hill Valley" from October 21–25, 2015. The name change is in honor of the 5th Annual Washington West International Film Festival's tribute to the 30th anniversary of the iconic film Back to the Future.