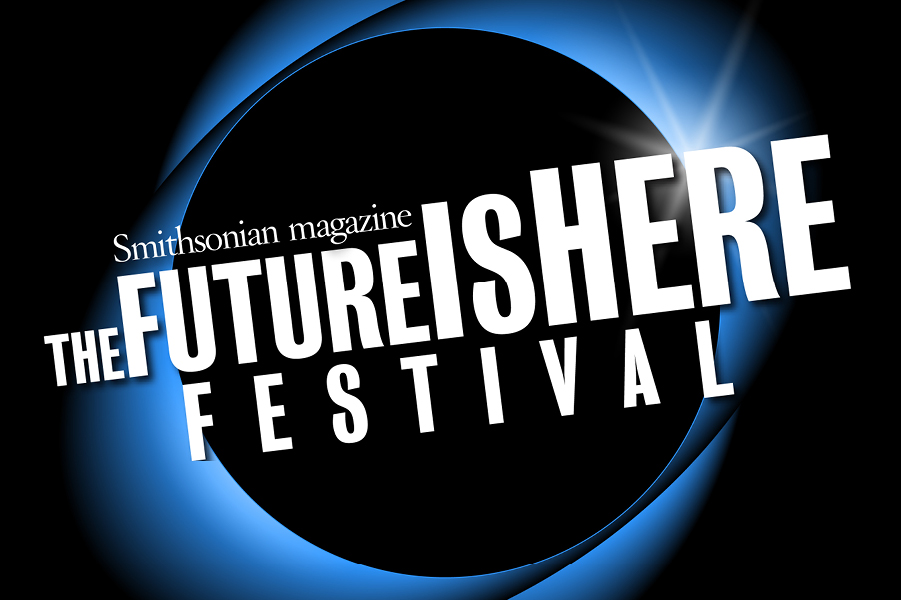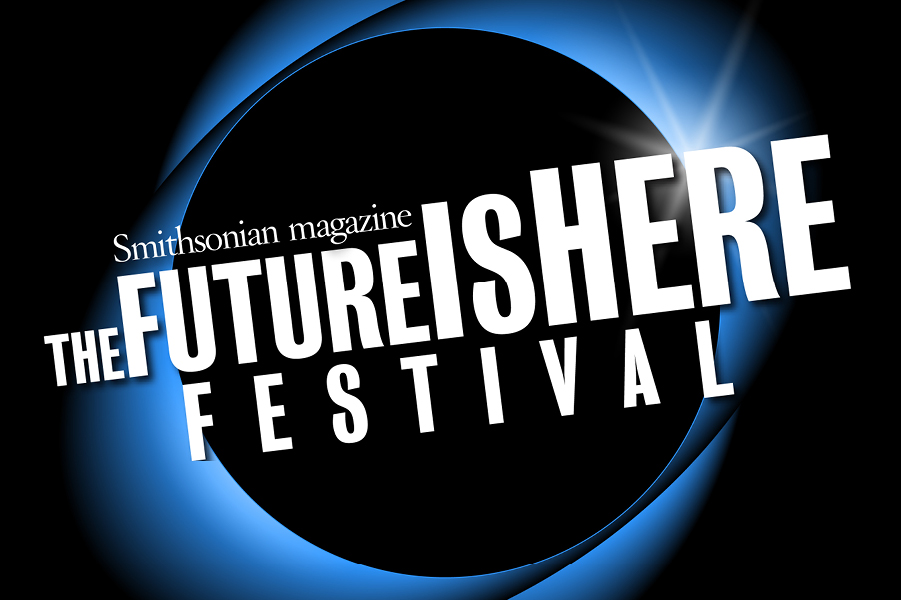 Smithsonian magazine is excited to present the fourth annual The Future Is Here Festival, a three-day event highlighting the most advanced thinking in science, technology, space, art, and engineering from a dazzling array of experts, visionaries and noted science-lovers including William Shatner, the star of the American cultural phenomenon Star Trek, which is celebrating it's 50th anniversary this year; creator of The X-Files Chris Carter, which is enjoying a successful return to TV; Tim Miller, the director of Deadpool, the record-smashing superhero movie of the season; Andy Weir, author of The Martian, made into the Ridley Scott blockbuster starring Matt Damon; explorers Céline & Alexandra Cousteau, leading NASA scientists and many, many more. For the first time this year, tickets for the two days of speakers available free of charge through www.smithsonian.com/future.
Actor Wil Wheaton and They Might Be Giants Headline USA Science & Engineering Festival, Free Expo with 3,000 Hands-on Activities, Shows and Celebs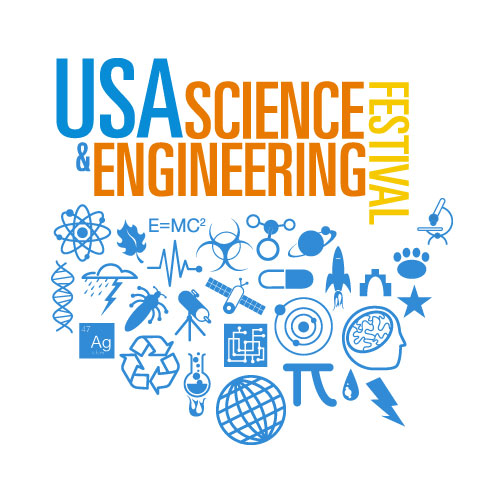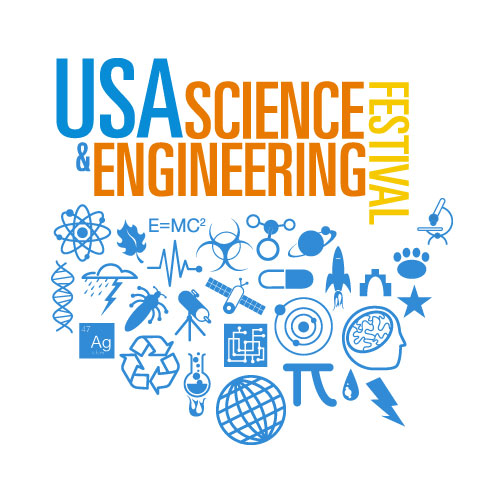 The Big Bang Theory's Wil Wheaton and Grammy Award-winning band They Might Be Giants are among an all-star line-up of science celebrities that are performing at the free 4th USA Science & Engineering Festival Expo, sponsored by Founding and Presenting Host Lockheed Martin.  Expected to draw 350,000 attendees, the Festival takes place on April 16th and 17th at the  to inspire the next generation of inventors and innovators.