Honors go to Ledecky, Dawes, Springs, Murray, Milloy, Johnson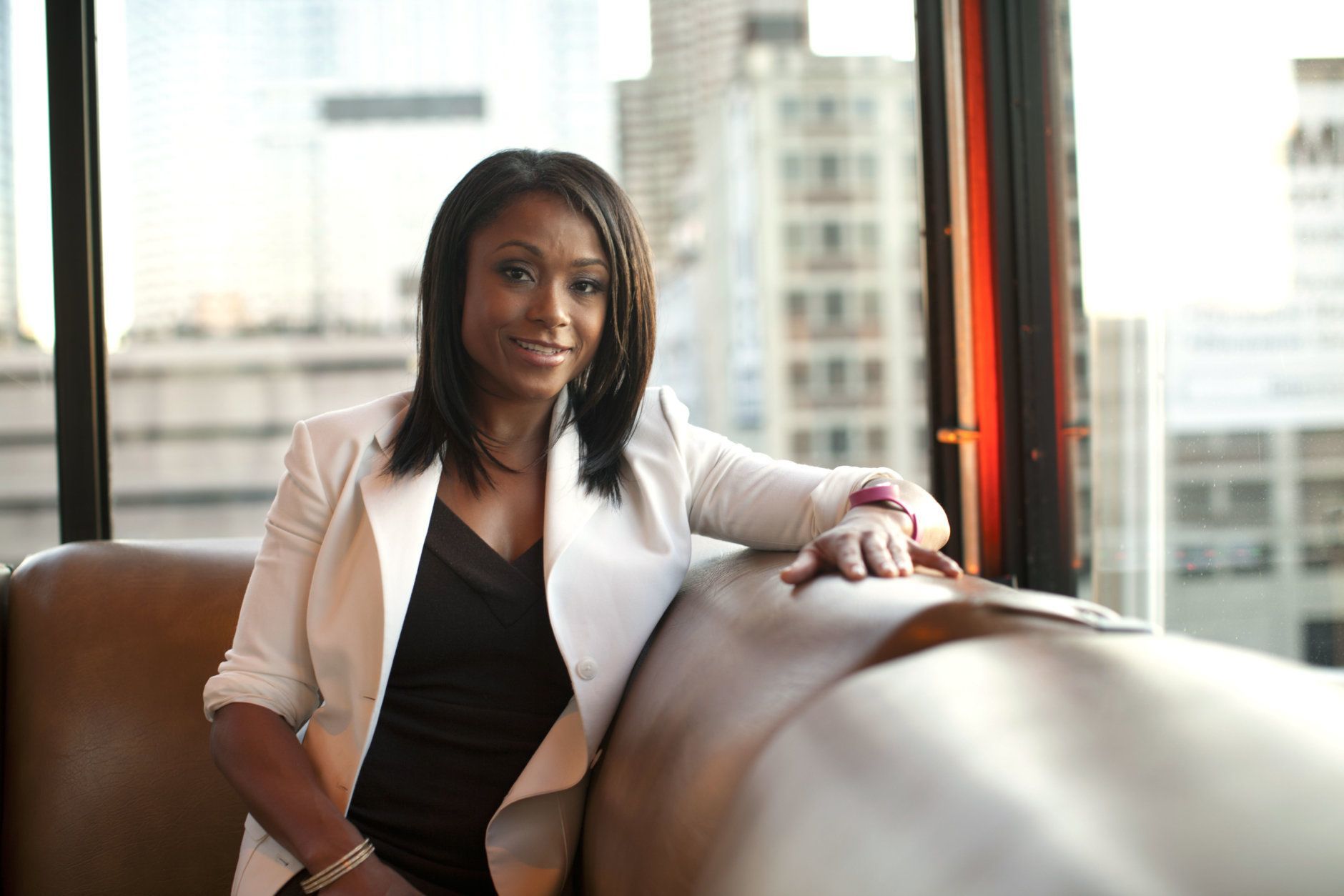 The newly established Montgomery County Sports Hall of Fame (MCSHF) will induct its inaugural class on September 13, 2019 in a special ceremony in Silver Spring.
Two Olympic gold medalists, swimmer Katie Ledecky and former gymnast Dominique Dawes, will be joined in the inaugural class by former Redskins' cornerback Shawn Springs, U.S. National soccer
team great Bruce Murray, legendary high school football coach Bob Milloy and Washington Senator great and baseball Hall of Fame pitcher Walter Johnson who will be inducted posthumously.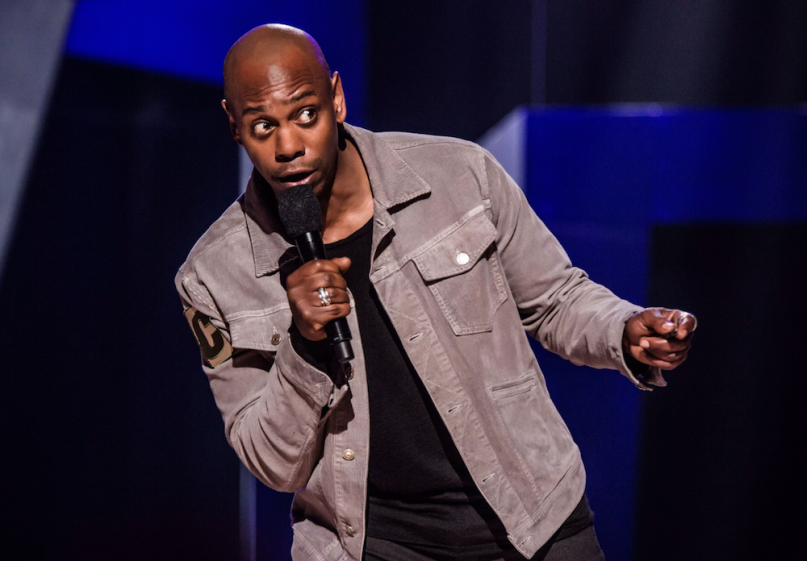 A lineup of leading performers, including Bradley Cooper, Tiffany Haddish, Kevin Hart, Trevor Noah, Jon Stewart, John Legend & Chrissy Teigen, and others will salute Dave Chappelle at the 22nd annual Kennedy Center Mark Twain Prize for American Humor on Sunday, October 27, 2019 at 8 p.m. The program will pay tribute to the humor and accomplishments of Chappelle, and will be broadcasted on PBS stations on January 6, 2020. On-sale and ticketing information for this event will be available at a later date, and sponsorship packages and Party Passes for the Mark Twain Prize gala performance are on sale now.