Cait Brennan "Debutante"
2 min read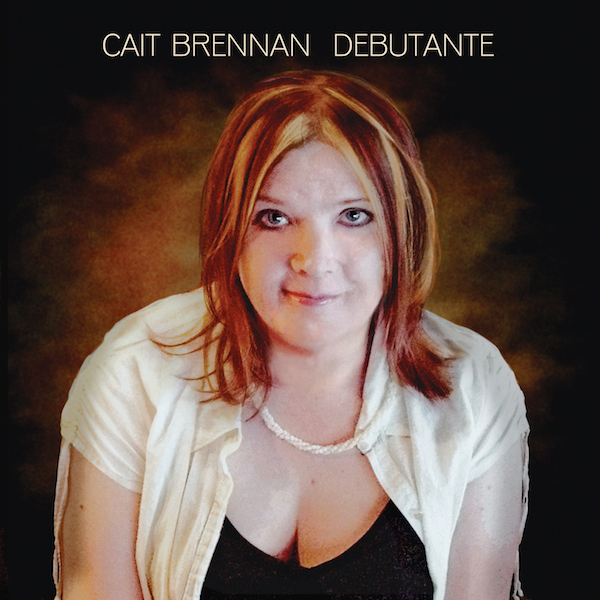 Cait Brennan has just released her debut album "Debutante" and like Brennan, her album is one of a kind. She's known for performing alternative country, glam rock, indie pop and power pop, among others. She is also a singer-songwriter, pianist, guitarist and screenwriter. After hearing all of this, you must be curious about "Debutante" and if it is as unique as it sounds. It is indeed a unique album, and I'm excited to tell you about it.
If you love rock and roll, you're going to be happy to hear "Good Morning and Good Night". This track is fun an energetic with upbeat vocals. The sweet sounds of the guitar and drums make "Underworld" an amazing pop hit. The softly strummed guitar in "Dear Arthur" gives the song a sad sound, but one that fans will want to sing along to. "Lines" is slightly upbeat and includes an awesome guitar solo. "Once Upon A Nevermind" is a cross between a fun sing along with friends and a laid back track that's best enjoyed in the early evening.
"I Want You Back" is filled with energy and will bring you to your feet. "Showman" has a melancholy tone, with the sound of a softened jazzy piano. "Father McKenzie" has a sunny and happy melody, which is in contrast to the story of the lonely titular character. "Meet Your Remaker/Harmony Lies" stands out from all of the songs on the album. "Meet Your Remaker" is softer in melody and has a forlorn sound, whereas "Harmony Lies" is more up-tempo and has a lighthearted theme. "All In Love Is Fair" is the perfect song to play while slow dancing.
Sung with such sunny and cheerful vocals, "Madame Pompadour" is a song that fans will want to dance to. The solemn guitar and drums in the last track "Black Diamond" give the song a mournful sound. How fitting it is to end an album with a song that has such finality in the music.
The various musical stylings are what make "Debutante" such a creative and moving album. Brennan's vocals are strong and clear and the fans will hang on to every word. Every song is a great one to listen to and I have to admit that I'm hooked. Cait Brennan has a hit album on her hands.
Final Grade: A