Bush Readies for "Razorblade Suitecase" Remaster Release
2 min read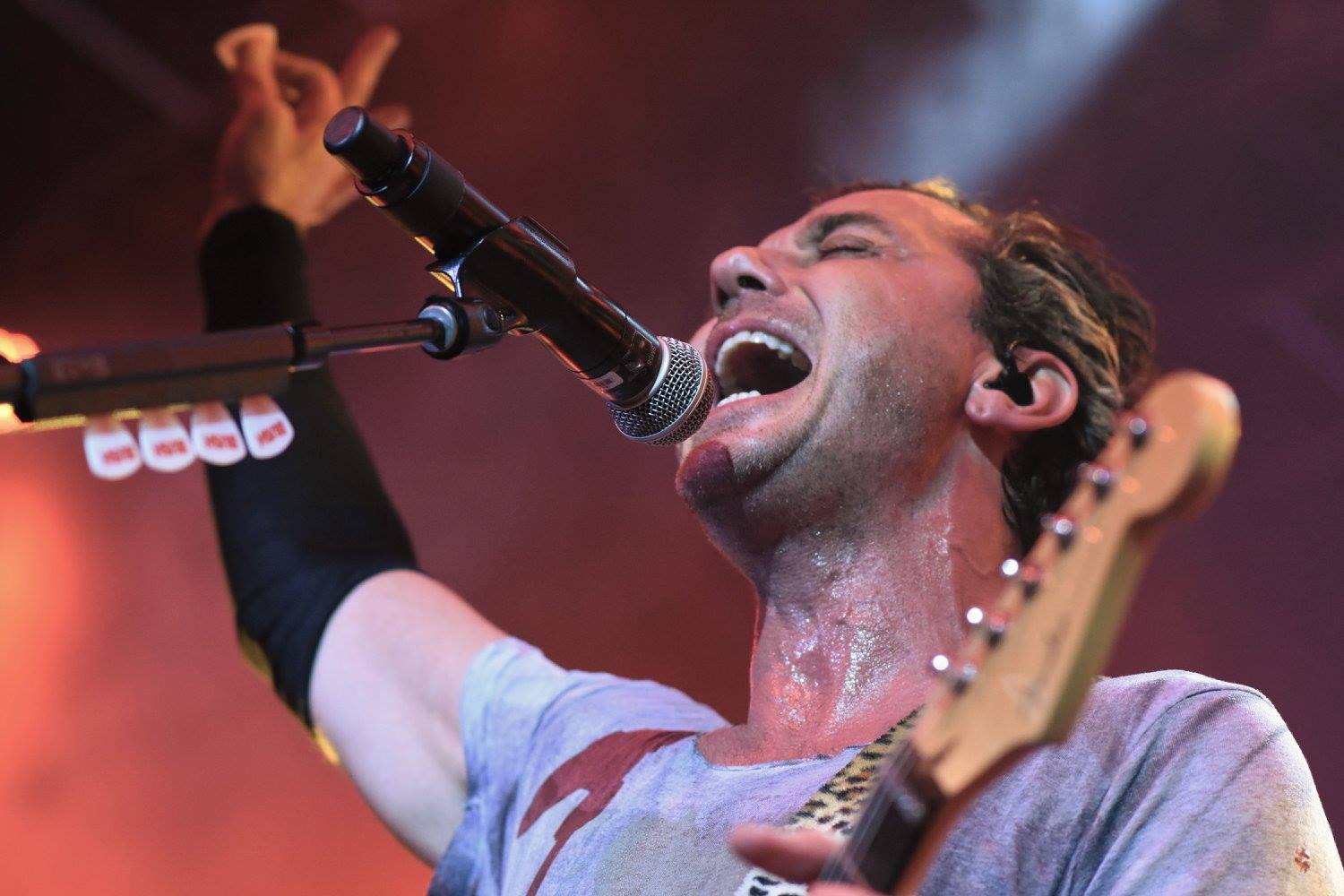 As Bush readies for the anniversary of 'Razorblade Suitcase (In Addition)', which will be available on 2/10/17, featuring rare + previously unreleased bonus tracks. Bush made a pit stop at The Fillmore in Silver Spring, MD. This is in part to their Fall Tour with opening act "The Kickbacks".
Every time I see Bush, they never disappoint. They rock harder than some of the current bands out today. They don't come off as a 20-year-old band.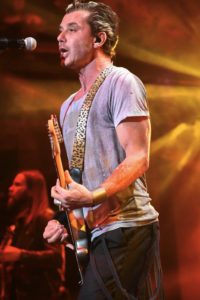 The packed house at the Fillmore was on the feet from start to finish. "The Kickbacks" were up first with a loud and very active set. The crowd seemed to have mix emotions about them. The younger generation of BUSH fans were completely into them, while the order OG Bush fans just wanted to see Gavin & the boys and was yelling for the lead singer to stop yelling.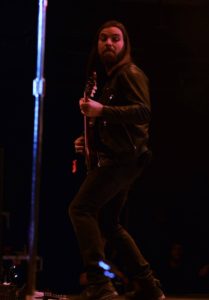 This age/generation gap quickly disappeared as soon as Bush's drummer Robin Goodridge took his seat and started hitting that bass drum.
Everyone in the house was screaming, creating one loud cry out to for Bush. Once Chris Traynor, Corey Britz and Gavin Rossdale hit the stage, the musical roller coaster began. (See full set list below)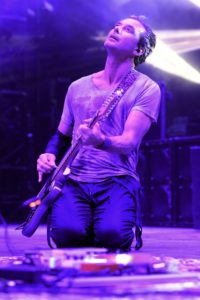 All in all, the show gave you want you need as a true Bush fan. New to classic hits. Gavin doing guitar riffs on his knees. Chris strutting around the stage like the true rock star guitarist he his. Woman looking like they're going to jump the gate to storm the stage. A TRUE rock show. Catch Bush before Gavin takes a break to become the 4th judge on 'The Voice: UK'.
Set:
Everything Zen
Prizefighter
The Chemicals Between Us
Greedy Fly
The Sound of Winter
The Gift
Earth Keeps Burning
Monkey
The People That We Love
Swallowed
Lost in You
Alien
The Only Way Out
X-Girlfriend
Little Things
Encore:
Machinehead
The One I Love (R.E.M. cover)
Glycerine
Comedown