Baltimore Symphony Presents The Nightmare Before Christmas
1 min read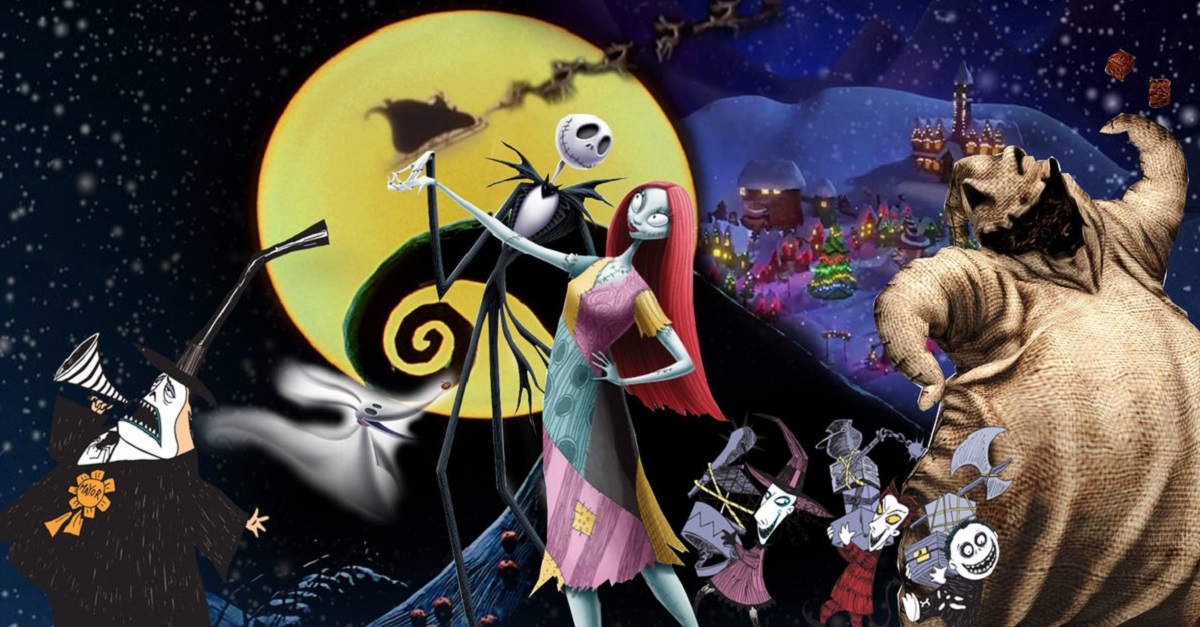 The Baltimore Symphony Orchestra (BSO) presents Movie with Orchestra: The Nightmare Before Christmas on Friday, November 2 at 8 pm and Saturday, November 3 at 3 pm at the Joseph Meyerhoff Symphony Hall in Baltimore.
Under the direction of Maestro Scott Terrell, the BSO performs Danny Elfman's musical score live while Tim Burton's complete 1993 musical fantasy film is played on a large HD screen. The Nightmare Before Christmas is the BSO's second of four movie-with-orchestra performances in the 2018-19 season.
First released in 1993, Tim Burton's The Nightmare Before Christmas was directed by Henry Selick and based on a story and characters by Burton. The film follows the earnest-but-misguided adventures of Jack Skellington, Halloween Town's beloved Pumpkin King, as he attempts to take over the Christmas holiday. 
TICKETS
Tickets on sale through the BSO Box Office at 410.783.8000 or BSOmusic.org.