Bob Saget at Rams Head On Stage
3 min read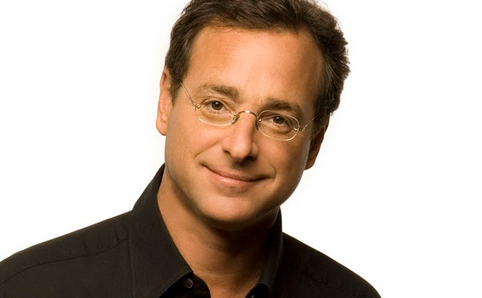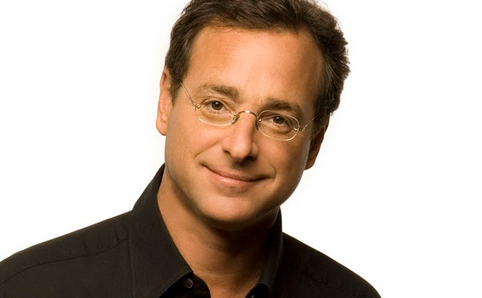 It was a beautiful day in Annapolis, Maryland to have a laugh and enjoy a comedy show to see Bob Saget at Rams Head On Stage on Sunday, April 30, 2017. Show time began at 5:30pm, a very rare occasion for Bob Saget to perform earlier in the day. The Rams Head venue was very clean, comfortable, and the seats filled up quickly. You are able to order food and drinks before the show begins and mingle with others as they sat at assigned seats at your table.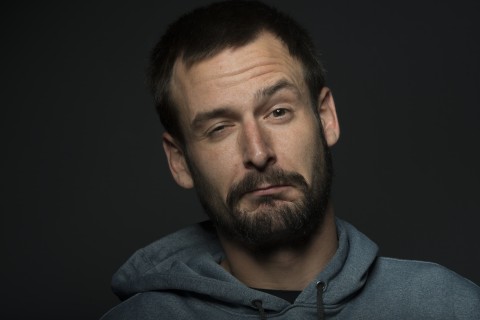 As many comedy shows, there is a first up comedian to start the show before the main comedian. First up to start was Michael Garvey, a retired marine veteran with his best friend Liberty, his service dog. Michael Garvey is a very fun and had the crowd rolling. His jokes about the MVA and the VA were hilarious. Liberty lay by his feet through his set and made jokes about how people either ask to pet him or just run up and touch his dog. "You don't see me running up to a female and grab her ass then say that's nice!" said Michael. The crowd laughed for the jokes and it was a pleasure to see his stand up.
All clapped and cheered as he exited the stage for next up Bob Saget. An intro rap song for Bob Saget played as he got on stage. The crowd still cheering and clapping for both comedians. Bob gave a warm thank you to Michael Garvey and began his set. Bob started with a softer entrance into his jokes and praising everyone for being there at 5:30pm, a time he rarely ever does.
As he progressed with his jokes, the crowd was into his set. A few people from the audience began to shout out a few things in response to his jokes. A lady named Ruth caught Bob's eye on part of his jokes and was a great sport about his humor. Another started with Bob because it was his birthday and was acting out from drinking. Bob used him in his act for a lot of joke during his set. One girl yelled out also and was used in jokes also. Bob Saget's comedy is a type of dirty, crude, and naughty style, so if you are the type to be offended easy with cuss words or sexual jokes, this would not be a show to watch.
Otherwise, his show is hilarious and was very fun. His last set of his show, he played a few songs on the acoustic guitar. Some of the songs were parodies and his own. Bob also promoted his book called Dirty Daddy, Fuller House the TV show, and an upcoming new comedy TV special that he is recording for May 2nd at the Music Hall of Williamsburg in Brooklyn, NY. Time was running late and Bob did not want to end the show, he continued more jokes and songs. The next show was supposed to begin at 8:30pm but Bob did not end until 8:15pm. It was an amazing experience and recommend to see Michael Garvey and Bob Saget perform.