Blindspot "Mans Telepathic Loyal Lookouts"
4 min read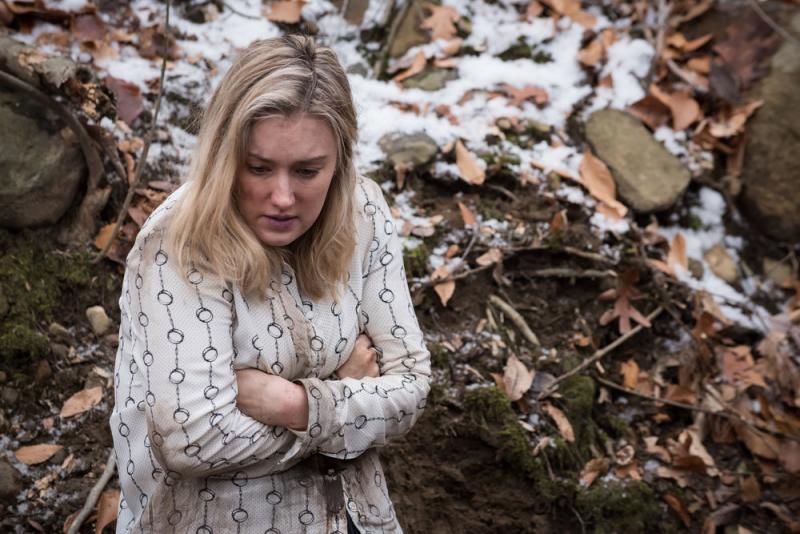 Patterson follows a trail of clues left behind by her dead boyfriend, Reed is faced with a dilemma, Zapata sees through distorted glasses, and Jane learns more about herself…
Tonight was Patterson's night and she ran with it. It was really nice to see her finally really get to say goodbye to David after following a trail of clues that he left and getting herself kidnapped. She has never really had the chance to mourn her loss because she immediately jumped back into work, so seeing her finally say goodbye at the end was a really wonderful thing to see. It was sort of funny watching her talk with "David" and to see him periodically remind her that he isn't really there, rather he is a projection of her subconscious mind. That would mean that everything she came up with tonight was something that she already knew on some level that she just needed to bring to the surface. It was also nice to see her out of the office again, which is not something we get to see a lot of.
Reed gets caught in a really, really tough spot. While he has stopped looking into Carter's death, Mayfair has not. So he is tasked with destroying footage that she has obtained in order to protect Sarah. Telling Mayfair about the whole thing was probably the best choice he had out of a whole load of seriously bad choices. At least now she knows what is going on and will do what she can to protect him. And he is going to need protection from Weller after breaking up with his sister that harshly. I get why he did it, but with Weller not being in the know here, that could cause problems.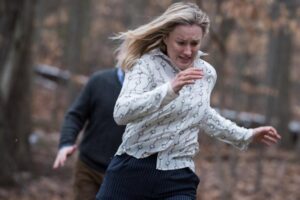 Speaking of not being in the know, someone really does need to bring Zapata up to speed on everything really, really soon. That US attorney has convinced her that Mayfair is crooked and hiding something bad. Well, she is hiding something from Zapata, but it's not what Zapata thinks it is. I'm just seriously worried that the US attorney was working with either Carter or Fischer, which would mean that he is only looking for revenge. Not a good thing.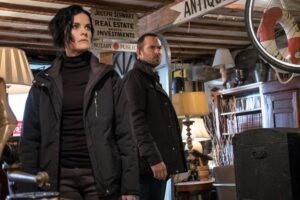 It was also nice to see Mayfair out of the office and flirting with a pretty lady. Good for her. And her reaction to Reed's confession was an understandable one. I want to protect him, but I wonder if it might have been better to let him keep working with the Voice and see if they can figure out what the heck is going on. Either way, I think Sarah is in an equal amount of danger, so I don't see that being a downside. If Reed would agree to do it, I honestly think it would be the smartest move for them.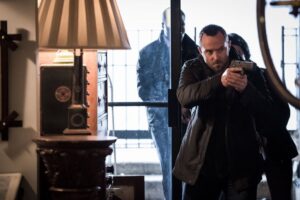 It was also really nice to see Jane learn a little more about herself from Oscar. I'm not sure that having her fake memories is going to be the best move. Not saying that it's doomed to failure, but I'm not sure that she'll be able to pull it off.
It was also really cool to see Weller and his dad have a few really nice moments before his dad suffered whatever type of attack he had. If he dies, at least he and Weller made up with each other.
Until next week!