Billy Ocean LIVE at Bethesda Blues & Jazz Supper Club, Fat Tuesday Mardi Gras Party, Feb 17th
2 min read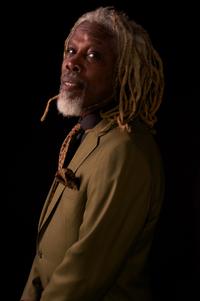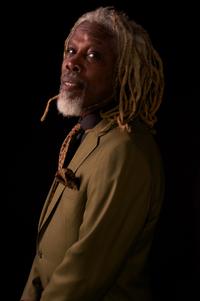 Billy Ocean helps celebrate Fat Tuesday!
A chance to experience an evening of Eighties R&B
Bethesda Blues & Jazz Supper Club (Bethesda Blues & Jazz) welcomes R&B singer Billy Ocean for two Fat Tuesday Mardi Gras shows on February 17, 2015 at 7:00 pm and 10:00 pm.
Hailing from the UK, Billy Ocean first gained prominence in the U.S. in the early Eighties with the singles "Love Really Hurts Without You," "Stop Me" and "Love on Delivery." It was the release of the album Suddenly in 1984, which included the number one single "Caribbean Queen (No More Love On The Run)," for which Billy won a Grammy for best R&B Vocal, and his killer ballads "Loverboy" and "Suddenly," where he popularity really took off.
His success continued into 1986 with "When the Going gets Tough (The Tough Get Going)", the theme song to the Michael Douglas, Kathleen Turner, and Danny DeVito movie Jewel of the Nile. Billy then launched the album Love Zone, which shot straight to No. 2 on the UK charts and stayed in the top 40 for six months. The singles "There'll Be Sad Songs (To Make You Cry)" and "Get Outta My Dreams; Get Into My Car" both reached #1 in the U.S.
"I can't think of a better way to celebrate Fat Tuesday and Mardi Gras than a performance by Billy Ocean," said Rick Brown, Bethesda Blues & Jazz Owner. "He rarely tours the U.S. so this a unique opportunity for people who haven't seen him live."
Ticket prices are $50-$90 and can be ordered online or purchased at the door. To order, please visit the Bethesda Blues & Jazz website.