BBMak Reunites and Releases New Album, "Powerstation"
3 min read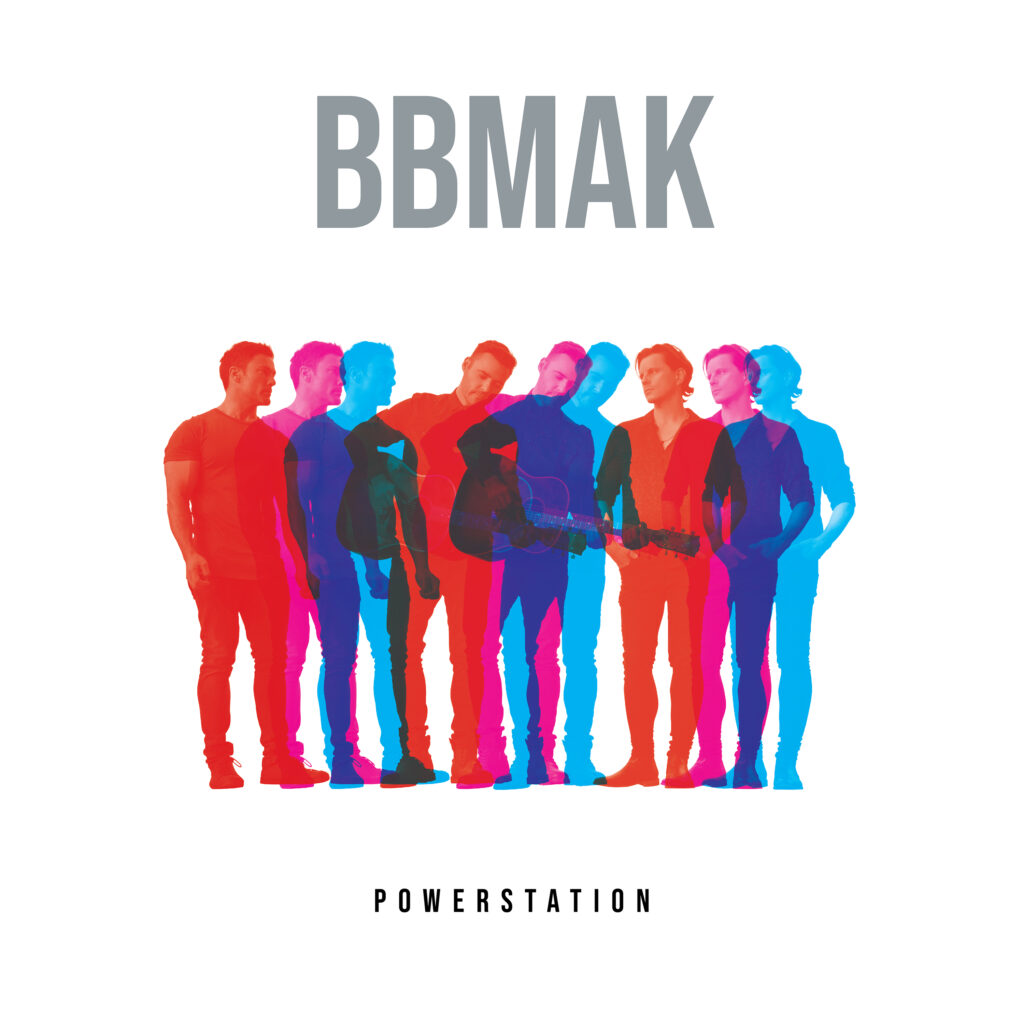 If you were a teenager or young adult around 2001, you were more than familiar with the name BBMak. They released their first single Back Here in 1999, and their debut album Sooner or Later the following year. BBMak also contributed music for the popular Disney series Lizzie Maguire, as well as the films On the Line, Treasure Island and Return to Never Land. After a fifteen-year hiatus, Christian Burns, Stephen McNally and Mark Barry have reunited to release their new album Powerstation, due out tomorrow, October 11th. So, while we await their release, let's go over what you're going to expect from this amazing album.
     Bullet Train is a love song detailing the intensity of that deep love, and the strumming of the bass and electric guitars add to the emotion of this amazing melody. The quick strumming of the acoustic guitar combined with the vocals make So Far Away a beautiful melody to listen to. No One Like You is a fun and upbeat boy-meets-girl story that will make you want to get up and dance, no matter where you are. The slow strums of the guitar and tambourine taps in Uncivil War express a struggling couple's difficulties.
You can feel the heartbreak and sadness of the vocalist in You Don't See Me, which will bring tears to your eyes. We Can Be Lovers is the perfect song to dance to on date night. The softly strummed guitar and calming sounds of the piano make the uniquely titled track Wolves a romantic's musical dream. Falling Up is an uplifting and upbeat song that will raise your spirits. Out of Time is a fun song to dance to and one of the most honest love songs I've heard. Now, we have come to the end of this review with the titular track Powerstation. The lyrics "dreams that can be broken, doesn't stop you hopin' better days are yet to come" will leave you feeling joyful, and I couldn't help but smile when I heard it.
Overall, this is an album I truly enjoyed listening to, and so will you. Whether you've been listening to BBMak for years or you're just discovering their music, you'll find there will be one song that resonates with you. So, go out and get this album when it comes out October 11th. Trust me, you're going to love it.
Final Grade: A