Baltimore Comic-Con Announces Media Guests Tara Strong and Greg Cipes
2 min read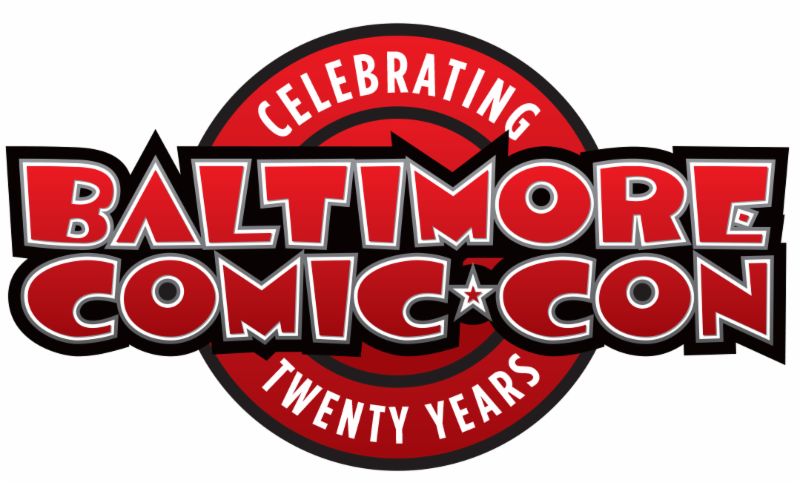 Don't miss the 20th anniversary of the Baltimore Comic-Con on October 18-20, 2019 at the Inner Harbor's Baltimore Convention Center. The Baltimore Comic-Con is proud to announce the addition of media guests Tara Strong and Greg Cipes to the 2019 event. Tickets to see Tara are now on sale.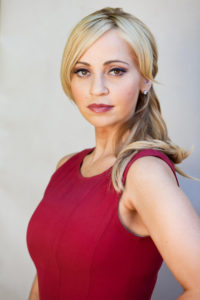 Canadian born voice-over actress Tara Strong has lent her talent to roles in many live action, animated, and video game projects since her professional acting debut at the tender age of 13. Many of her major voice roles include animated series, such as Rugrats, The Powerpuff Girls, The Fairly OddParents, Teen Titans and the spin-off series Teen Titans Go!, and My Little Pony: Friendship Is Magic, as well as video games such as Mortal Kombat X, Final Fantasy X-2, and the Batman: Arkham series. Her portrayals have garnered nominations in the Annie Awards and Daytime Emmys, and an award from the Academy of Interactive Arts & Sciences.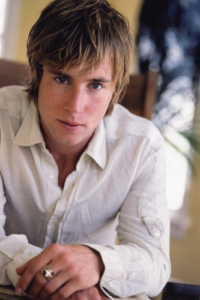 Over the past 17 years, Greg Cipes garnered a massive audience, has starred in blockbuster films and TV shows, put out multiple albums, has produced his own TV shows and movies, and has become one of the most recognized voice actors in the world. He currently is creating and producing his own television shows series. Fans will recognize him as Beast Boy on Teen Titans GO!, Young Justice, DC Super Hero Girls, New Teen Titans, and Teen Titans; Michaelangelo on Teenage Mutant Ninja Turtles, Dwight in Fast and Furious, Kevin Levin in Ben 10, and Iron Fist from Ultimate Spider-Man, among many other roles.
"Tara and Greg are in a LOT of stuff!" said Marc Nathan, show promoter for the Baltimore Comic-Con. "Tara is an amazingly versatile actress, and her resume reflects that, and Greg is the definitive Beast Boy. They both play major characters in a significant number of shows and movies, and we can't wait to have them both to Baltimore!"
Visit www.baltimorecomiccon.com/tickets/ for more information and to purchase your advanced tickets!