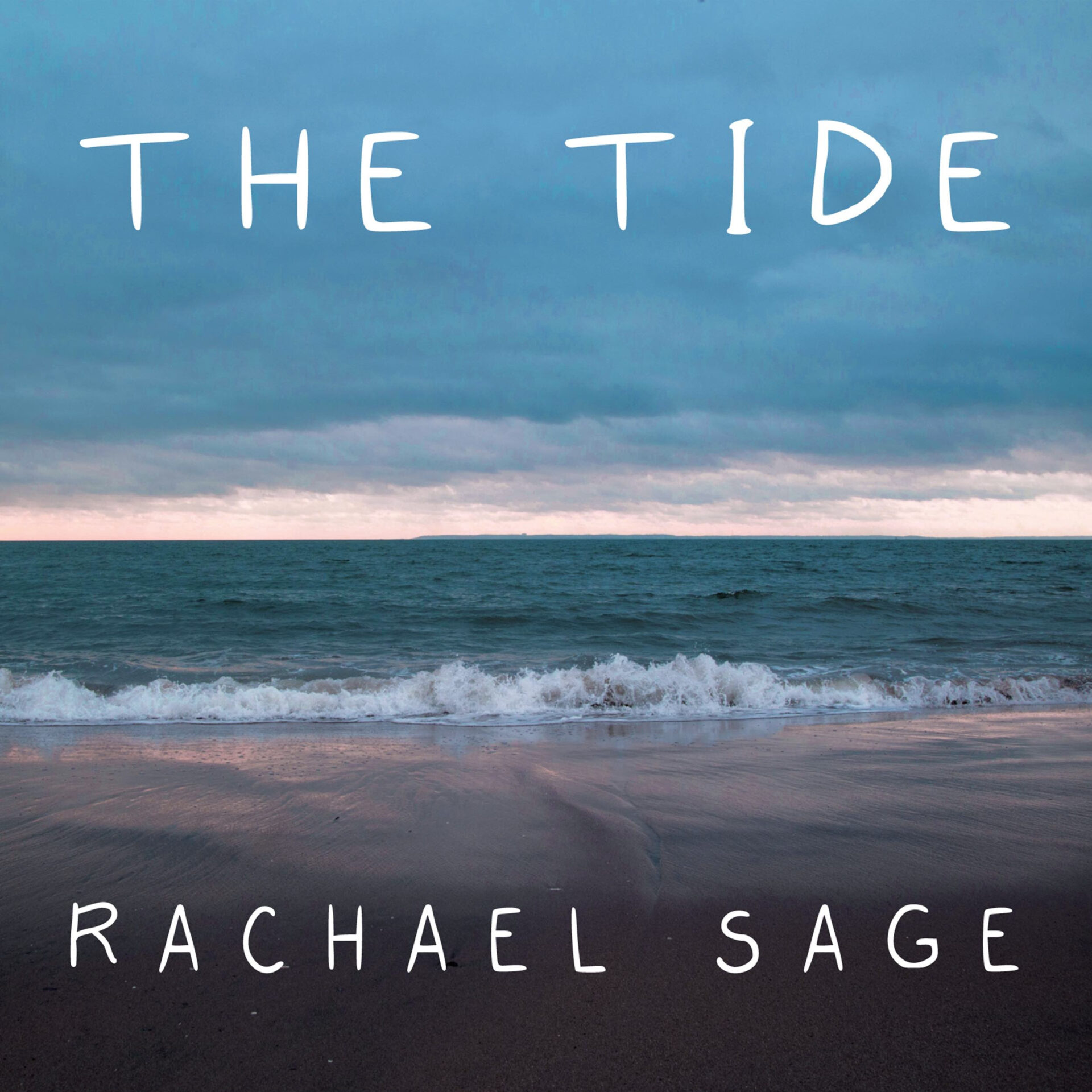 MPress Records announces the release of award-winning singer, songwriter, producer and activist Rachael Sage's new EP of protest songs, The Tide. The 5-track digital EP adds Sage's voice and music to the current worldwide protests and public demonstrations, seeking justice for all in a turbulent sociopolitical landscape. All net proceeds will be donated to ArcLife.org (American Refugee Committee), one of the world's leading international refugee assistance organizations.
Fresh off the heels of a lengthy tour of both the US and Europe supporting her 2016 full-length album Choreographic, Sage returns to her folk roots with this collection of timely protest songs. The Tide began with a desire to find universal threads of compassion in response to tragedy. The release includes topical subject matter related to the Orlando shooting, Elie Wiesel's passing, the Syrian refugee crisis and the controversial 2016 US Presidential election. Sage states:
"Like so many of my artist peers, each of these intense and often overwhelming situations sparked so many emotions and crystallized my need to respond musically in a more traditional, folk-driven way. At their essence, these are protest songs I wish I hadn't had to write."
Never one to shy away from social commentary, inspiration came to Sage in often unexpected forms, such as the July 2016 death of Elie Weisel (Holocaust survivor, writer, humanitarian, Nobel Laureate). She saw an online image of him helping refugees and quickly thereafter, the song "The Tide" was born, which distills the theme of compassion into freedom from oppression, whatever the source.
"Disarm Distrust" attempts to make sense of the senseless hate that fueled the Orlando Pulse shooting, while "Tomorrow", co-written by guitarist James Mastro (Patti Smith, Ian Hunter), is a shamelessly acerbic response to the results of the Presidential election and was composed in a London hotel room while on tour.
A slowed-down, mournful version of "Try Try Try", a track from her prior release Choreographic, rounds out the EP, which Sage hopes will "leave the listener calmed, soothed but also questioning everything. This is the time for us to be listening hard to our own inner voices, so we can act as thoughtfully and positively as possible moving forward."
Produced by Sage and engineered by multiple Grammy® nominee John Shyloski (Stephen Kellogg, Johnny Winter), The Tide also features members of Sage's touring band, The Sequins, along with Grammy®-nominated cellist Dave Eggar (Coldplay, Phillip Phillips) and violinist Rachel Golub (Bruce Springsteen).
Cover artwork features an original image by renowned photographer Bill Bernstein (Paul McCartney, Keith Urban, acclaimed Studio 54 art book – Disco).
Sage will be touring this Spring and will have the EP available on CD at her shows. February and March, she joins blues rocker Beth Hart for East Coast dates and shortly afterwards heads to the UK for a tour supporting synth-pop pioneer Howard Jones.