Concert Revue: Cage the Elephant & Beck at Merriweather Post Pavilion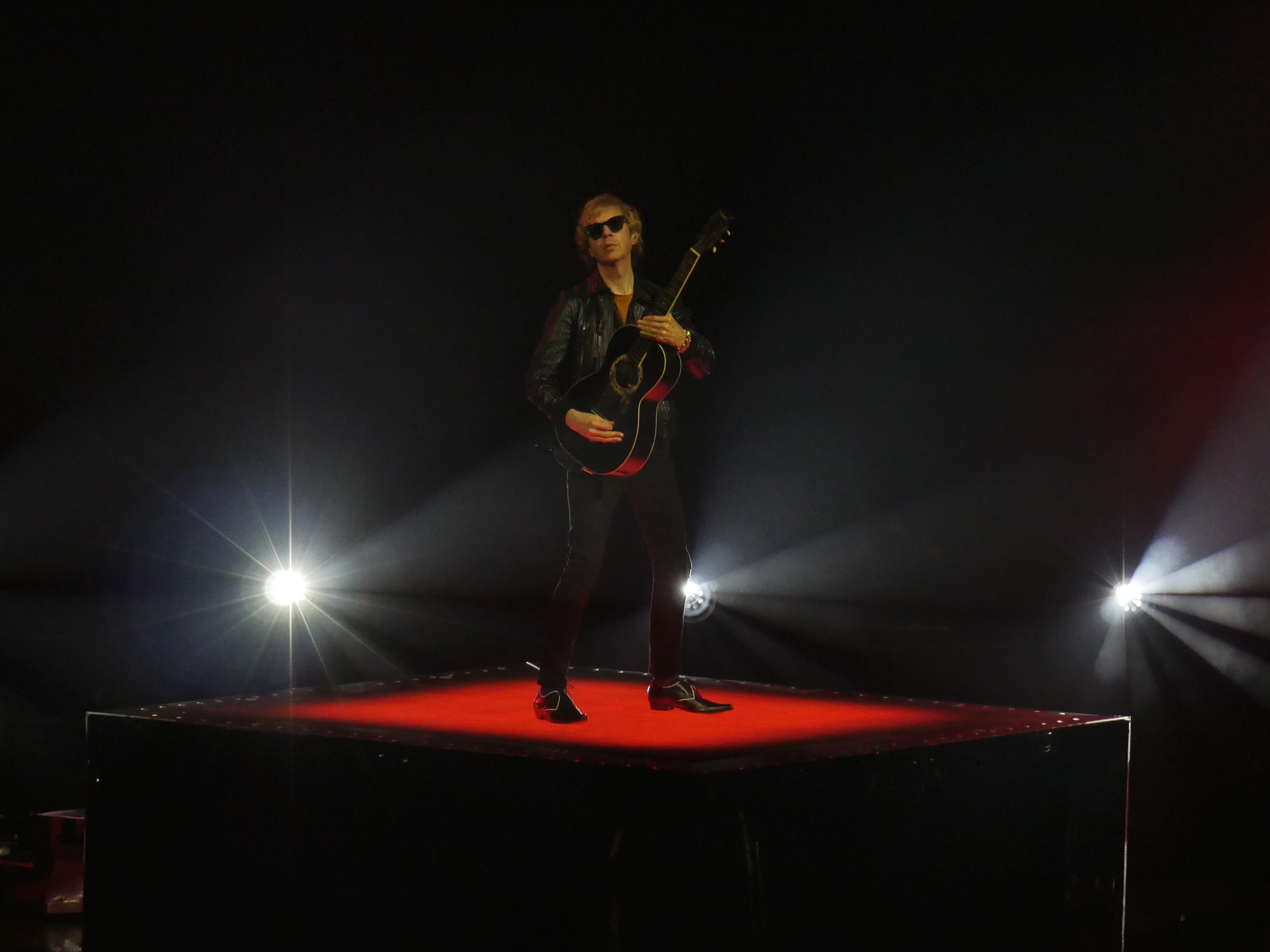 On a beautiful, sunny summer day in August, Merriweather Post Pavilion in Columbia, MD was abuzz in anticipation of a truly jam-packed lineup featuring rock acts spanning the decades. So jam-packed, in fact, that the show bucked convention in bumping up the typical weekday venue showtime by an hour-and-a-half.
From timeless veteran artists such as Beck and Spoon, whose careers date back thirty and twenty-six years, respectively, to Cage the Elephant, who have firmly established themselves on the music scene with an equally impressive repertoire in under half the time, to relative newcomer and presumptive unknown to most in attendance, Sunflower Bean, seeking to state their case for relevance to the early arrivers, the show was bound to produce some unforgettable memories.