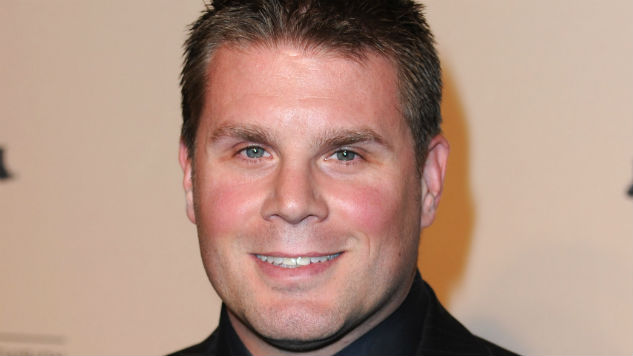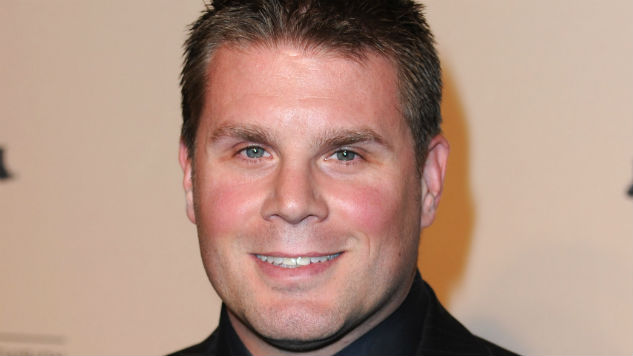 The Museum of Science Fiction, the world's first comprehensive science fiction museum, is delighted to announce Rod Roddenberry as keynote speaker for its Escape Velocity convention scheduled for July 1-3, 2016. The son of Star Trek creator Gene Roddenberry, Rod will speak about his father's legacy as the series celebrates its 50th anniversary this year, as well as his work as president of the Roddenberry Foundation.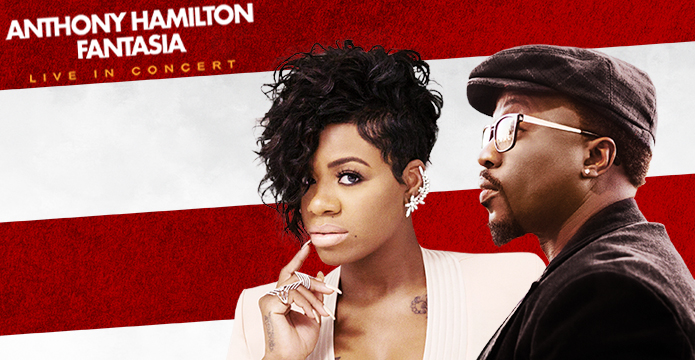 Grammy Award winning recording artists FANTASIA and ANTHONY HAMILTON are excited to announce their spring 2016 co-headlining tour. Kicking off April 21st at Shea's Buffalo Theatre, they will be coming to Pier 6 Pavilion on April 30th. Tickets will go on sale March 4th at Ticketmaster.com.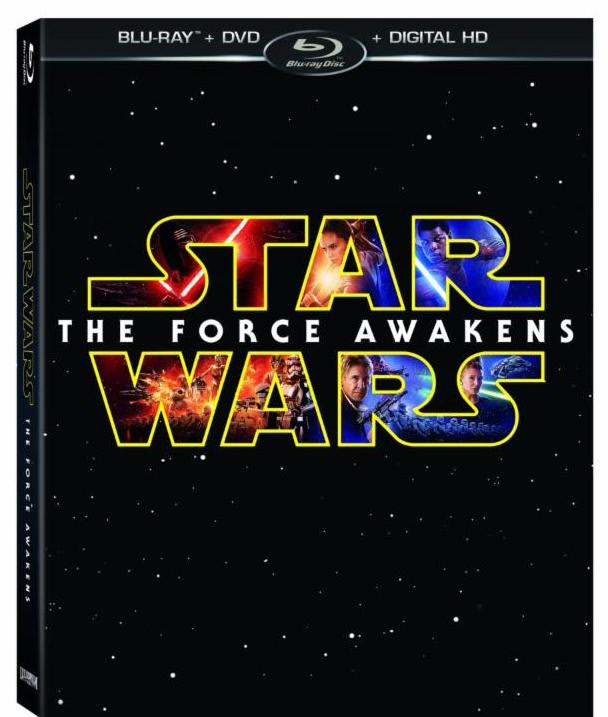 Star Wars: The Force Awakens shattered box office records upon its debut to become the cinematic event of a generation with over $926 million domestic and $2 billion worldwide. As announced this morning by Chairman and Chief Executive Officer Robert A. Iger at The Walt Disney Company's Annual Meeting of Shareholders, the epic movie will be available to own early on Digital HD and Disney Movies Anywhere on April 1, and coming home on Blu-ray Combo Pack and DVD on April 5.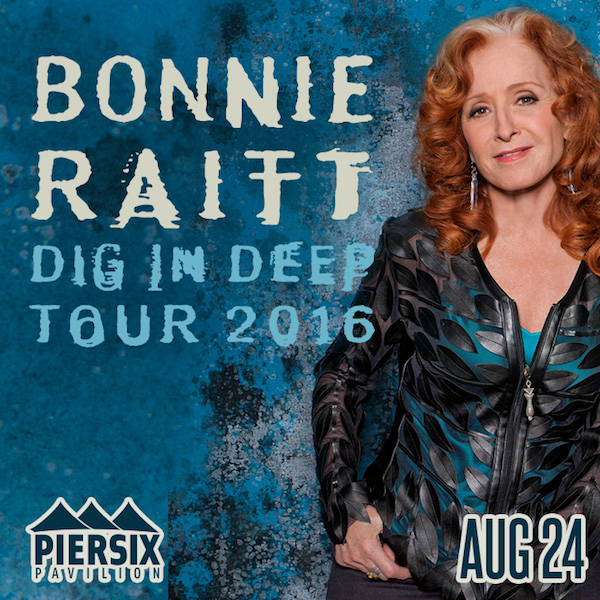 Ticket on-sales for the August/September run of Bonnie Raitt's 'Dig In Deep' tour have been announced in full detail below with the first round of fan pre- sales and general on-sales beginning the week of March 7th. With more than half of her Spring Tour dates already sold out, Raitt returns to cities across the country where she has long been seen as one of music's great entertainers, including Boston, Philadelphia, Austin, Seattle, and Portland, amongst others. Raitt will perform in Baltimore at Piex Six Pavilion on Wednesday, August 24, 2016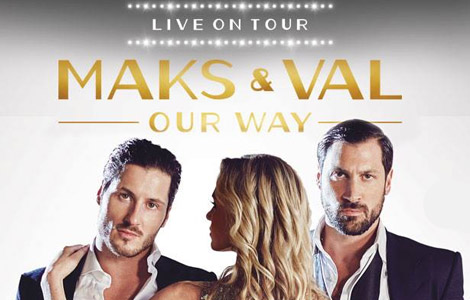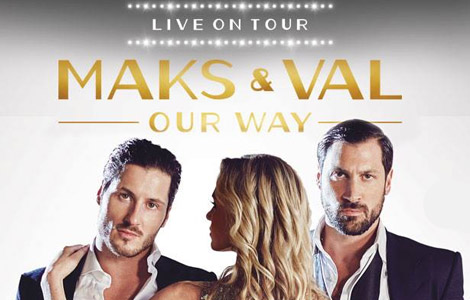 Maks & Val Live On Tour: Our Way is the thrilling all-new smash hit dance tour of the summer. Maksim and Valentin Chmerkovskiy, the hottest stars of ABC's hit show Dancing with the Stars, will be heading to Fairfax, Va. The Our Way tour is set to perform in 45 cities across America beginning June 15th and will make its way to EagleBank Arena on July 9, 2016.