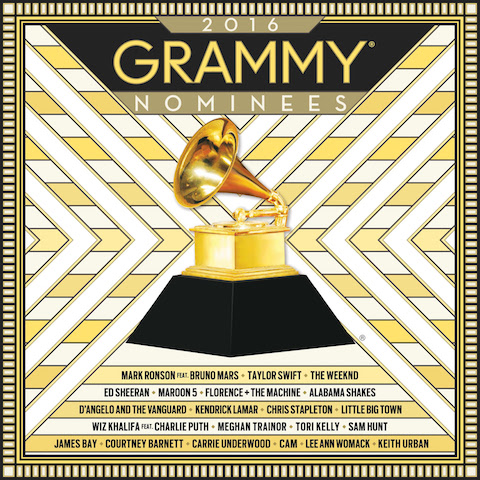 Latest Edition Of Compilation Features 21 Hits From The World's Biggest Superstars And Emerging Talent 
Featuring Over Two Hours of Fun with Your Favorite Cookie Loving Monster!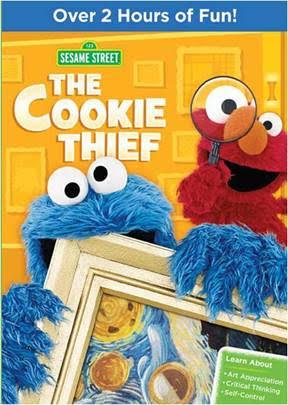 There's an all-new cookie museum in town and your favorite furry friends are excited to start exploring! Cookie Monster leads the pack in this nail-biting, cookie-munching thriller that guest stars Rachel Dratch of Saturday Night Live fame and celebrates the arts. Sesame Street: The Cookie Thief is a fun, action-packed special in which Cookie Monster explores self-regulation concepts – such as impulse control, following directions, and managing emotions. Warner Bros. Home Entertainment and Sesame Workshop, the non-profit, educational organization whose mission is to help kids grow smarter, stronger and kinder, will release Sesame Street: The Cookie Thief on DVD March 1, 2016 for $14.98 SRP.