Review by Stephanie Taylor - Photography by Dean Rogers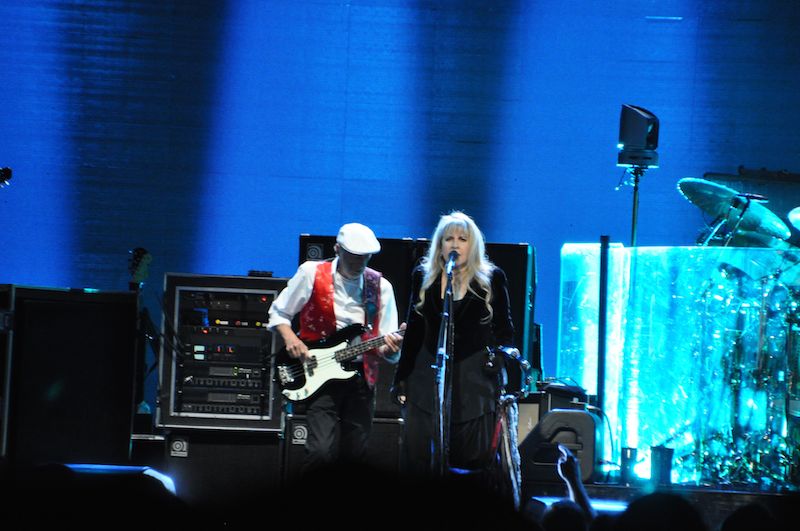 Best. Halloween. EVER!!!
I didn't freeze my parts off in a Sexy Whatever costume or listen to "Thriller" 27 times. I heard all 5 original Rock and Roll Hall of Famers of Fleetwood Mac almost rip the air apart with the most exciting show the area has seen in years!
What made them more exciting than the other artists I've seen at Verizon Center, such as P!nk or Beyoncé? The return of Christine McVie! She has not been touring with the group for 16 years, and she has been sorely missed.