Concert Revue! Gin Blossoms at the State Theatre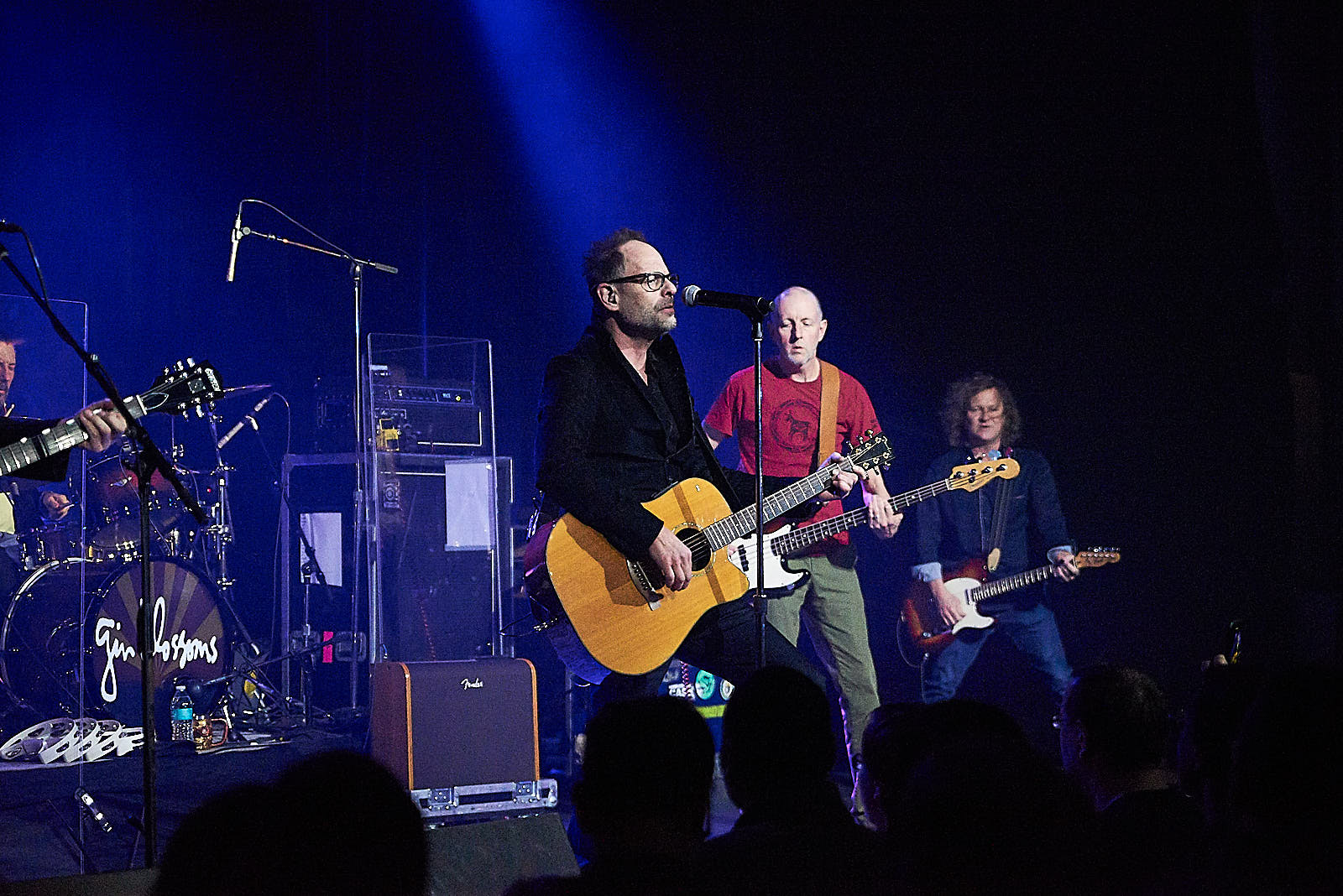 On Saturday February 16th, the Gin Blossoms returned to State Theater in Falls Church VA and this year marks the 30th year as a music venue.
Walking up to the State Theater, it looks just like that, a theater. You walk in and it still has the charm of an old fashioned movie theater but then you walk into the main hall, that's when the old mixes with the new in the form of a music venue.