Exclusive Interview with filmmaker Giovanna Sarquis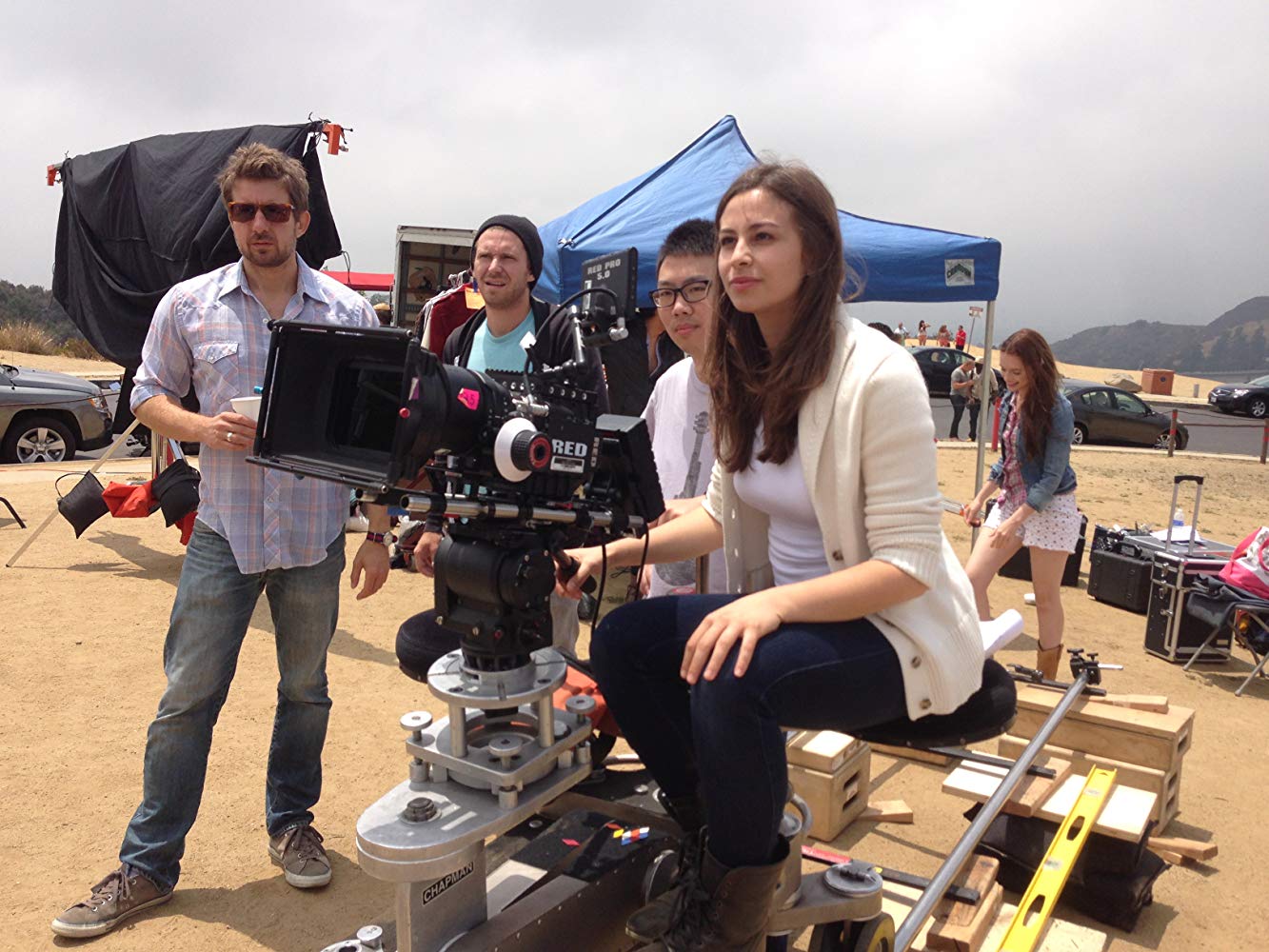 On today's edition of INTERVUE, there has been so much disparity in the film industry concerning diverse filmmakers as recent news indicates filmmaking is still heavily dominated by white males. However, in 2018 particular filmmakers of all backgrounds are taking a stand and are demanding for the industry to be more inclusive and representative of today's demographics.
Giovanna Sarquis is a passionate gay & Latina filmmaker who is eager to inspire people and touch them emotionally through her films, similar tothe way her favorite films have impacted her. This is PART I of a 2 part interview!