Cortland sits down with Lulu Wang, the Director of The Farewell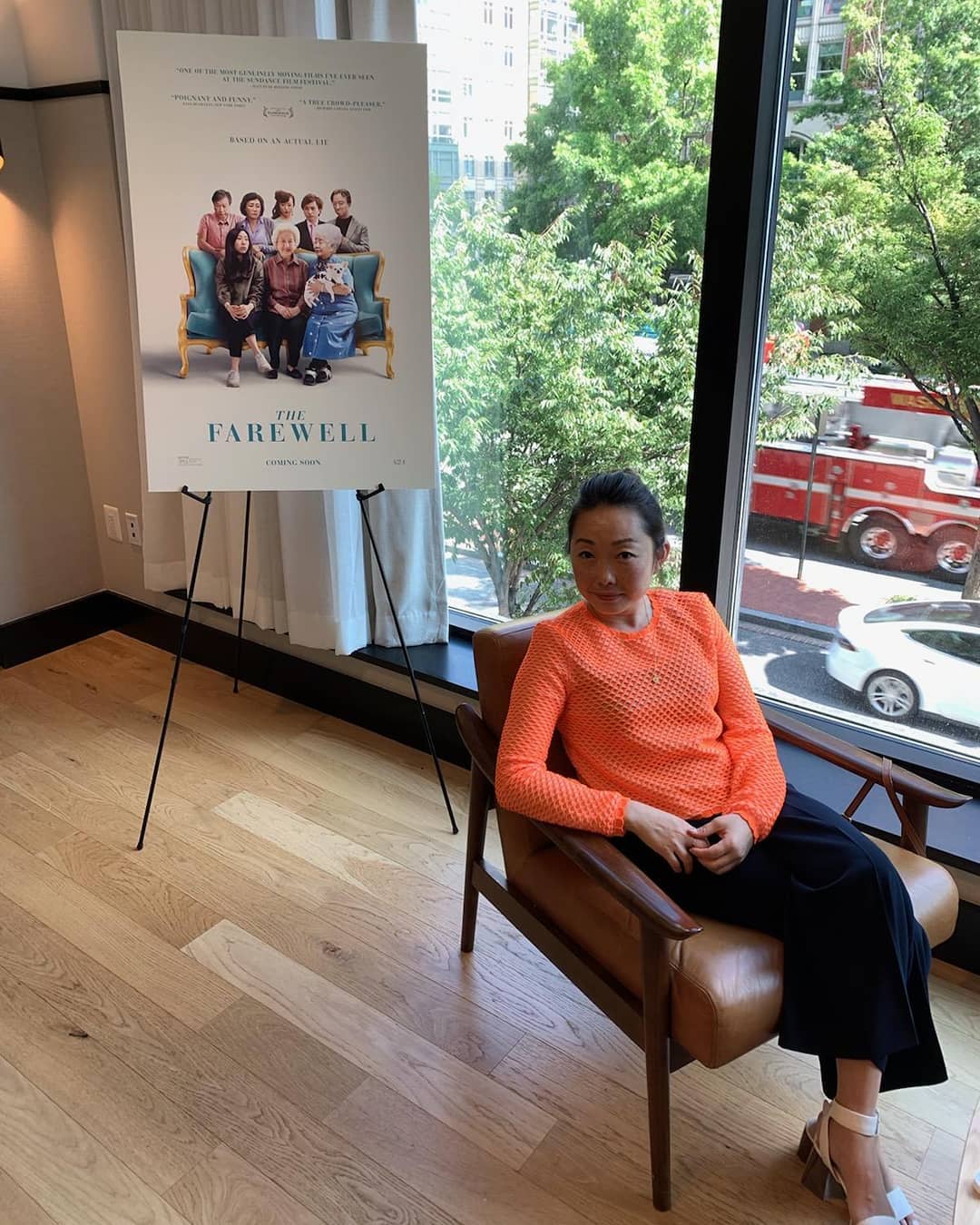 In The Farewell, director Lulu Wang puts her real-life experiences on the big screen. When her family decided to not tell her grandmother that she had stage 4 lung cancer and instead plan a wedding to bring the family together, Wang struggled with that decision and the cultural differences between the American life she had been living and the Chinese way of life that connected her to her grandmother.
Wang first documented this tale on NPR's This American Life in 2016. Now, Wang has recounted the story in a more emotional way on the big screen, in theaters this Friday. I sat down with the director to talk about her directorial influences for the film, the brillance of actor Tzi Ma, the difficulty of finding an actor to play "you", and the lessons she's learned along the way.