Arely interviews Angel Has Fallen's director Ric Roman Waugh and Technical Advisor Mickey Nelson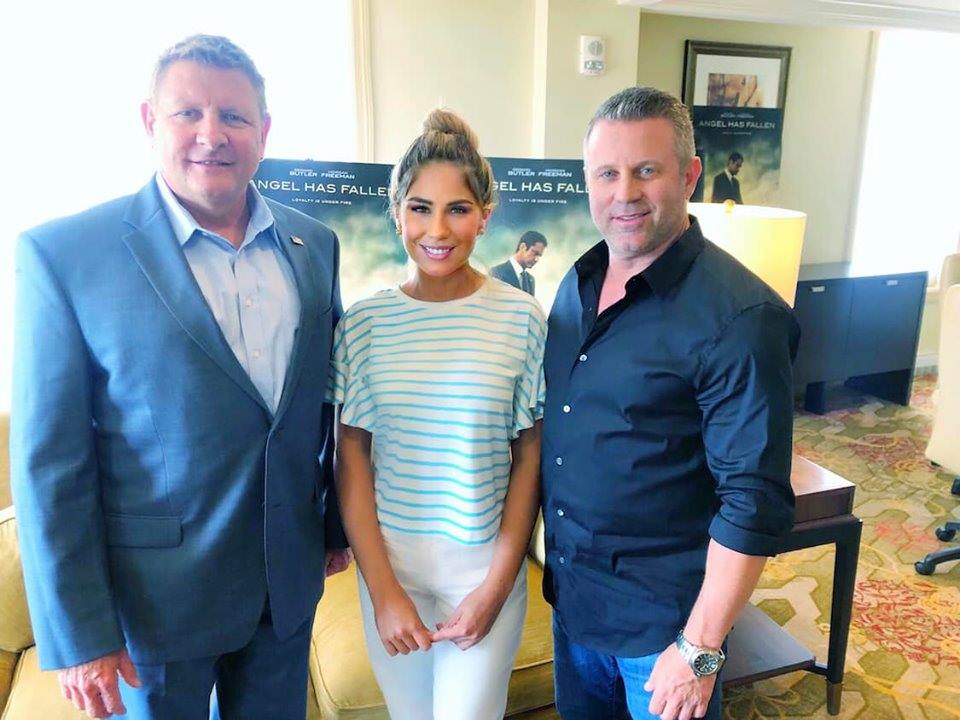 THIS WEEK on the INTERVUE, I had the chance to talk to Director Ric Roman Waugh and Mickey Nelson, Technical Advisor and Former Assistant Director of the Secret Service in the Office of Protective Operations about the action thriller Angel Has Fallen.
In the third installment in the popular HAS FALLEN franchise, when there is an assassination attempt on U.S. President Allan Trumbull (Morgan Freeman), Mike Banning (Gerard Butler) is wrongfully accused and taken into custody. Desperate to uncover the truth, Banning turns to unlikely allies to help clear his name, keep his family from harm, and save the country from imminent danger.