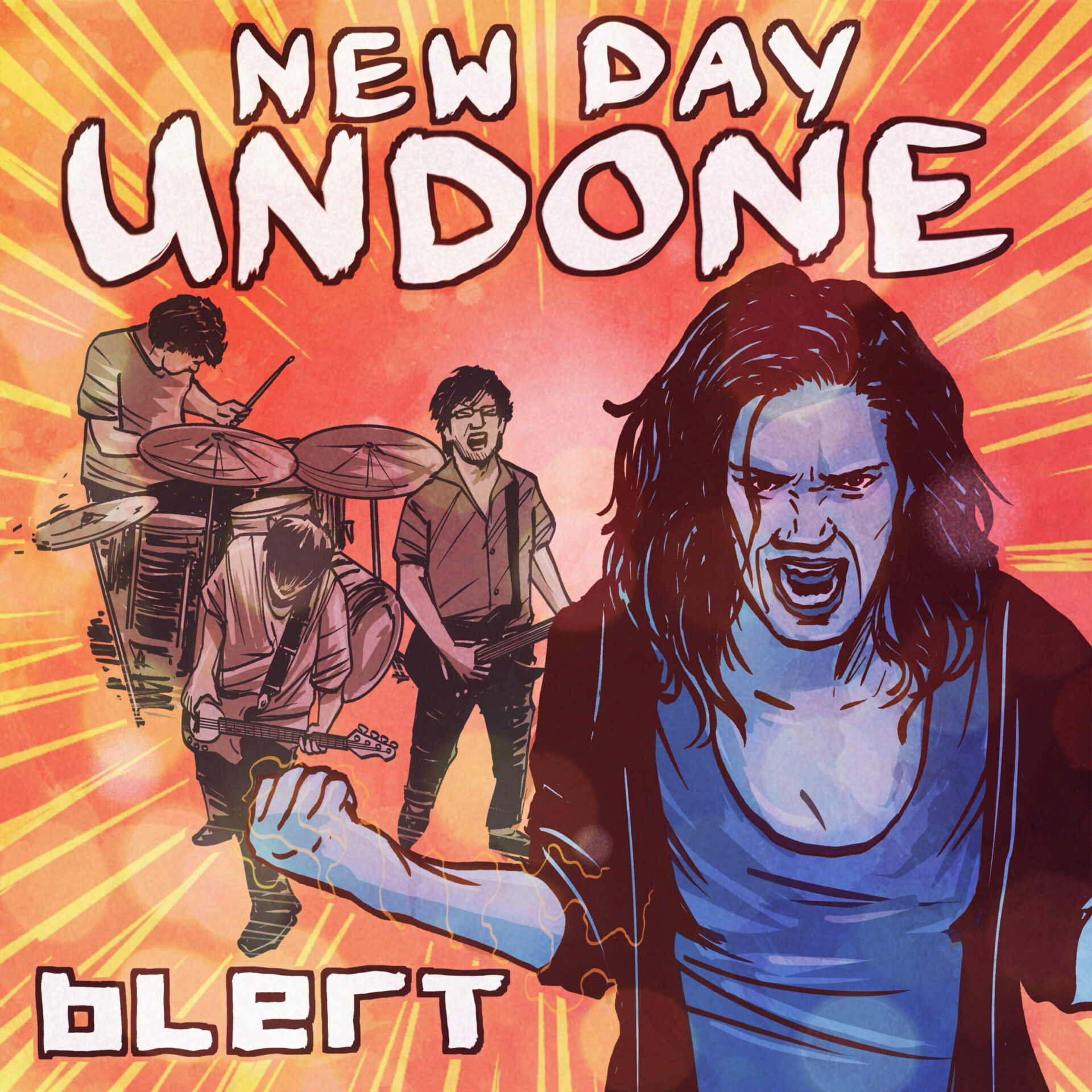 Blerito Records is excited to declare the release of the latest album from Blert, New Day Undone which will be available worldwide on Friday October 8, 2021.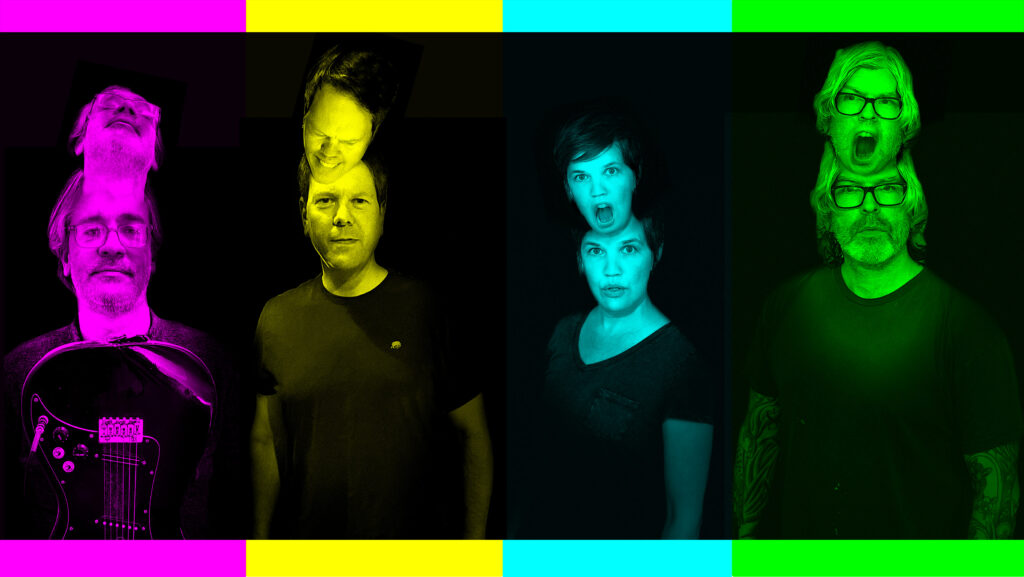 CTRL-Z and Escape were released previously in September and December 2020 and revealed the addition of Tasha Danner on vocals. Blert has shown in its previous releases that it has the potential to reach for epic-ness in its songcraft.
With Tasha's involvement the band has realized more of that potential in New Day Undone. New Day Undone contains guitar, bass, and drum tracks that were captured in the early 2000s upon which the band layered vocal tracks recorded in 2019 and 2020. The result is a blend of old and new sounds which will likely resonate with lovers of alternative and indie rock music.
1 · Escape
2 · New Day Undone
3 · CTRL-Z
4 · Blind Spot
5 · Place Among the Stars
6 · Start Plain
7 · Solitary Lines
8 · Rain's Coming Down
9 · Sold Out
10 · Leave the Lights On
11 · Frozener