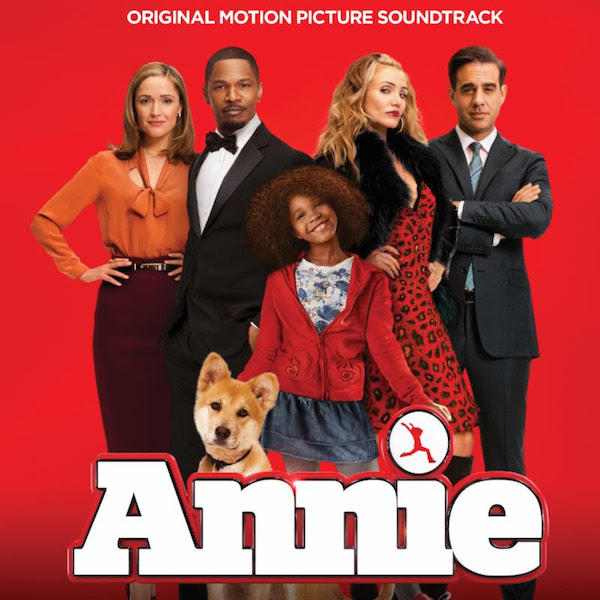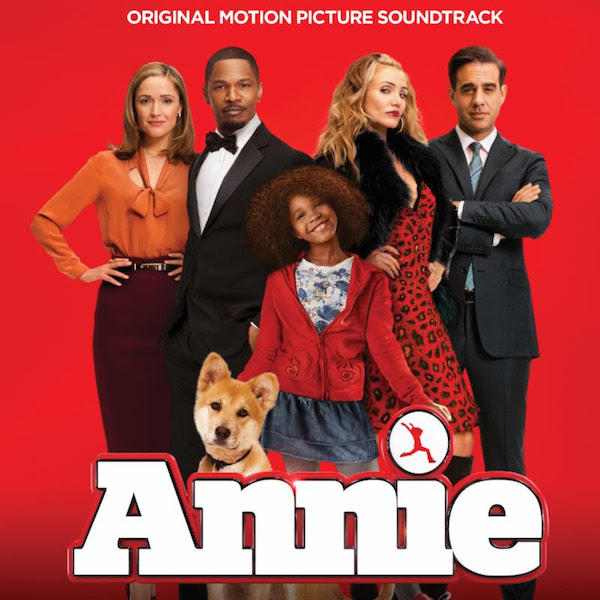 "Annie", a timeless Broadway classic, has made its grand return to the silver screen.  Based on the comic strip "Little Orphan Annie", "Annie" is a heartwarming tale of an orphan trying to find her family. The soundtrack—produced by Greg Kurstin, who is best known for his work with Lily Alan, Sia and Kelly Clarkson—features fabulous songs from cast members Jamie Foxx, Quvenzhane Wallis, Cameron Diaz and singers Sia and Beck. As wonderful as the movie is sure to be, the soundtrack is just as amazing.
Each track is as fun and uplifting as the film itself. Given that "Annie" was given the 21st century treatment, many of the songs had to be given an update as well. For example, "It's The Hard Knock Life" has an upbeat, R&B sound. Many fans of the film's co-producer Shawn "Jay-Z" Carter may notice that it sounds like his similarly titled single. "I think I'm Gonna Like it Here" has a bit of a pop rock/R&B harmony, with Quvenzhane Wallis and Rose Byrne adding their own little touches to this cute track. "Tomorrow" has the same innocence as the Broadway version, but with an updated beat and more relaxed melody.
The opening track "Overture" is a mash up of "Tomorrow" and "It's The Hard Knock Life", with city sounds and a pop rock beat. Cameron Diaz's updated rendition of "Little Girls" is up beat and easy to sing along to. "Opportunity"/"Opportunity (Reprise)"—sung by Quvenzhane Wallis and Sia respectively—are moving and poignant songs that may reduce the audience to tears. "Maybe" is a heartbreaking story of Annie longing for her parents. The audience will feel compelled to reach through the screen and comfort Annie. "The City's Yours" is a sweet duet with Jamie Foxx and Quvenzhane Wallis in what appears to be a father-daughter moment between the two.
"Annie" has warmed the hearts of many since its first inception as a comic strip in 1924. The soundtrack will have the same effect on the audience as the movie, Broadway performances and comic strip. Quvenzhane's rendition of "Tomorrow" will melt your heart and make you want to take Annie home with you. This sweet, fun filled soundtrack is certainly worth every second.
Final Grade: A+