Anna von Hausswolff "The Miraculous"
2 min read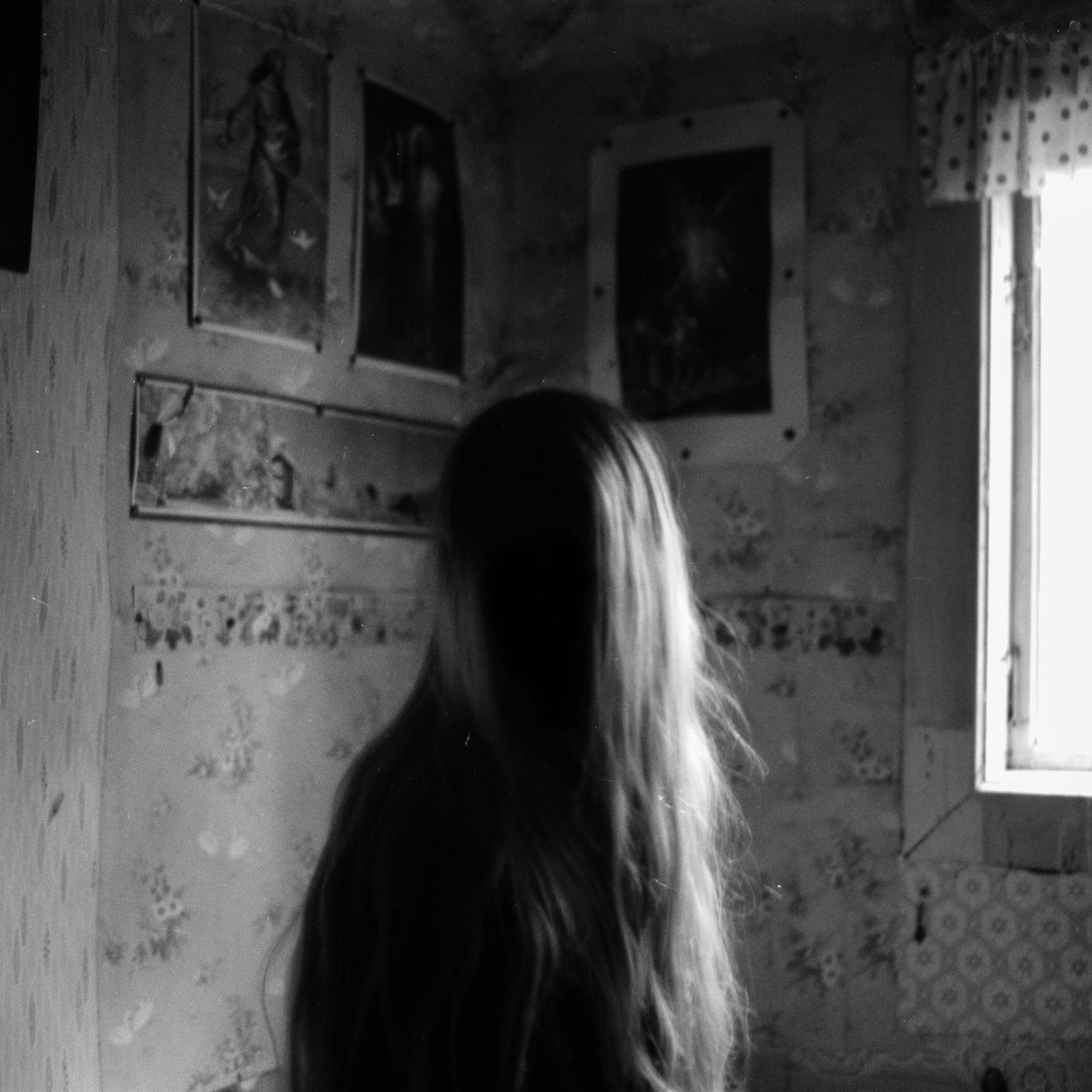 Singer Anna von Hausswolff has released her new album titled "The Miraculous". The Swedish singer has been quite busy since the release of her single "Track of Time" in 2010. She has since released her first album "Singing From The Grave" that same year and in 2013, her second album "Ceremony" was released. Now that I've told you a bit about Anna, I think I should tell you about "The Miraculous".
Let's start with the first track "Discovery" and its unique intro. The sound of a ringing alarm is startling, but it grabs your attention. "The Hope of Only Empty Men" is a little alarming. The eerie sounds of the organ and the ghostly vocals at the end are reminiscent of every Dracula film I have ever watched. Just like "The Hope of Only Empty Men", "Pomperipossa" is accompanied by an organ. The song has a spectral sound and has terrifying sound effects.
"Come Wander With Me" has a frightening and dark sound. The soft strumming of the guitar in "En Ensam Vendrare" is peaceful and a little calmer than the previous tracks. "An Oath" is beautifully played and sung. The peaceful organ and drumbeat make this song a lovely addition to the album. "Evocation" starts with a scream and leads into a steady drum beat and guitar.
The title track "The Miraculous" is played entirely by organ and has a foreboding tune. Finally, we have the last track "Stranger". The horns and guitars give this song a sense of peace.
The upside to this album is that it's creative. Anna combines organs and guitars to present a unique collection of music that may suit various musical tastes. Now, here is the downside. Although this may be perfect for some listeners, a majority of the tracks on this album have a ghostly and terrifying sound. I felt my heart racing while listening to the first few tracks.
"The Miraculous" contains a balance of tranquility and high energy. Although some songs were beautifully done, others were enough to frighten the audience. I am all for creativity, but this might be a bit much for most listeners.
Final Grade: D