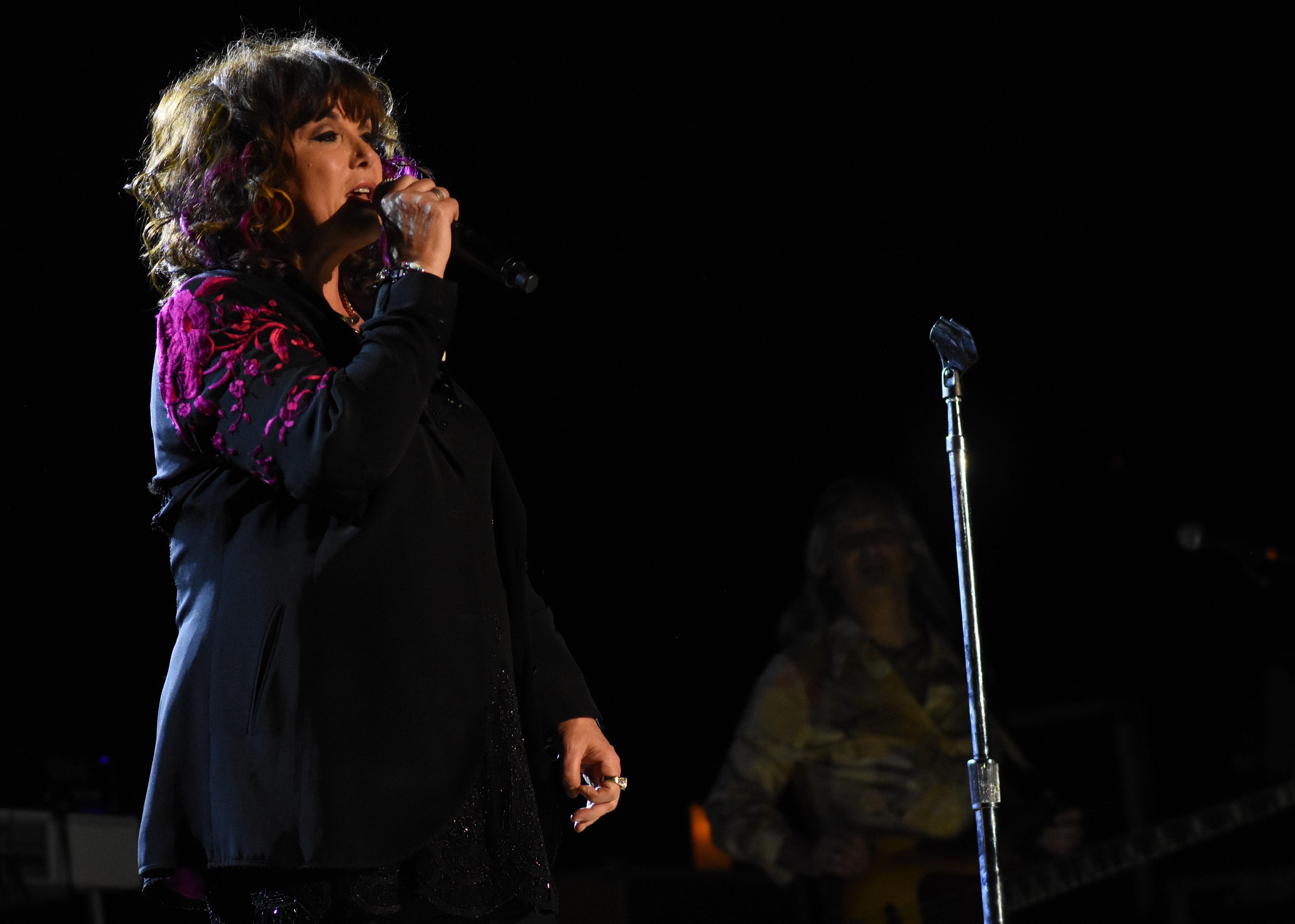 Rock & Roll Hall of Fame inductee Ann Wilson of the famed Heart hit the stage at Maryland Hall last night and didn't disappoint.
The mega soprano belted out Heart classics, covers and originals. Normally we see Ann performing with her equally talented sister, Nancy Wilson, as Heart, thrilling hundreds of thousands of concert fans. Even though I LOVE HEART, it was really refreshing to see Ann and her band perform the hits with a different take on them. I feel this tour is giving Ann a chance to stretch out as a singer and explore new traveled musical ground.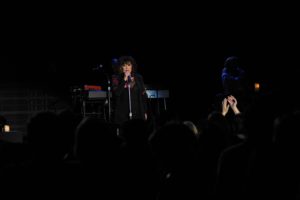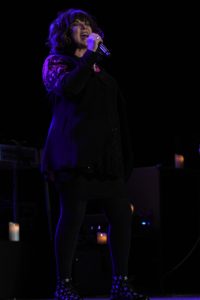 Next stop for the band is Wednesday at the Birchmere in Alexandria, VA. If you're a fan of Heart, Ann or just good ole' rock and roll, this is the show to catch!!