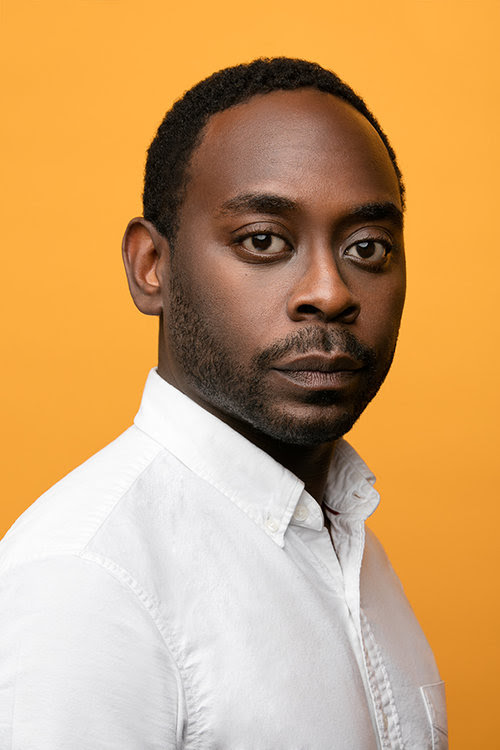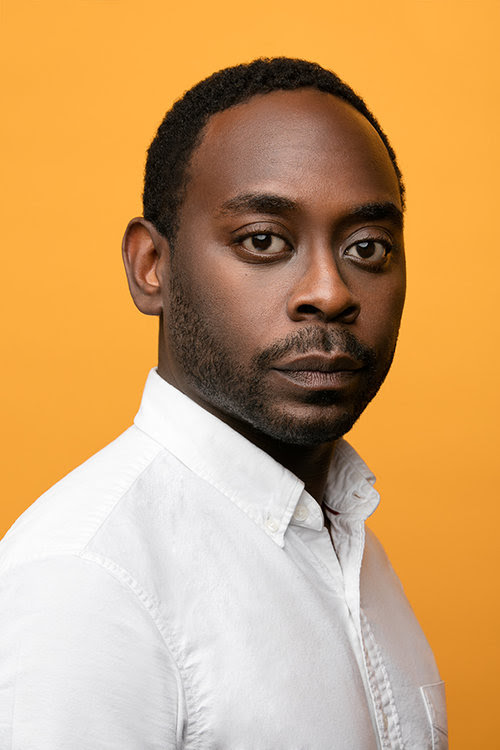 Ally is thrilled to welcome Miz Washington playwright and 2017 Whiting Award Winner, James Ijames to the show on Sunday, April 30th. James will participate in a post-show talkback with the cast after the 3PM Matinee. Tickets still available at Joe's Movement Emporium, Goldstar, and Today Tix at no additional charge.
​About James: JAMES IJAMES is a Philadelphia based performer and playwright. He has appeared regionally in productions at The Arden Theatre Company, The Philadelphia Theatre Company, InterAct Theatre Company, The Wilma Theatre, Baltimore Center Stage, Mauckingbird Theatre Company, People's Light and Theatre and Interact Theatre Company. James' plays have been produced by Flashpoint Theater Company, Orbiter 3, Theatre Horizon (Philadelphia, PA), The National Black Theatre (NYC), Ally Theatre (Washington DC) and have received development with PlayPenn New Play Conference, The Lark, Playwright's Horizon, Clubbed Thumb, Villanova Theater, The Gulfshore Playhouse, Wilma Theater, Azuka Theatre, Interact Theatre and Victory Garden. James is the 2011 F. Otto Haas Award for an Emerging Artist recipient, and he also won two Barrymores for Outstanding Supporting Actor in a Play for Superior Donuts and Angels in America and one Barrymore for Outstanding Direction of a Play for The Brothers Size with Simpatico Theatre Company. James is a 2011 Independence Foundation Fellow, a 2015 Pew Fellow for Playwriting, the 2015 winner of the Terrance McNally New Play Award for WHITE, the 2015 Kesselring Honorable Mention Prize winner for ….Miz Martha and a 2017 recipient of the Whiting Award. James is a founding member of Orbiter 3, Philadelphia's first playwright producing collective and a mentor for The Foundry. He received a B.A. in Drama from Morehouse College in Atlanta, GA and a M.F.A. in Acting from Temple University in Philadelphia, PA. James is Assistant Professor of Theatre at Villanova University and resides in South Philadelphia.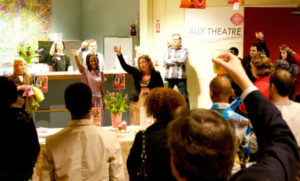 Photo by Ryan Maxwell Photography
ALLY IS OPEN!!
On April 22nd, we were thrilled to welcome a large, diverse, appreciative and vocally supportive audience to mark Ally Theatre Company's inaugural opening night. Among those in attendance were Hyattsville City Administrator Tracey Nicholson, Prince George's County Council Member Deni Taveras, and Joe's Movement Emporium Executive Director Brooke Kidd.