Alicia Watson "New Mercy"
3 min read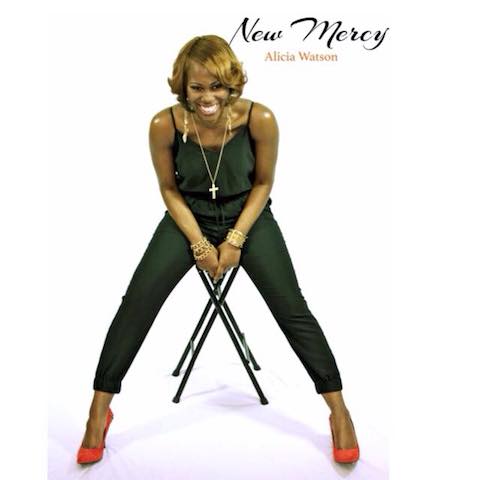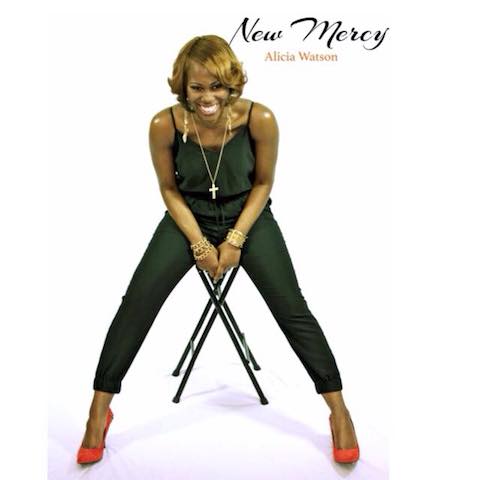 There are a variety of ways to minister to people. Singer Alicia Watson has found her ministry through music with her single "New Mercy". The Atlanta, GA based founder of Turquoise Note, educator and gospel singer is not shy about expressing her faith in God and does so with a joyful heart.
Alicia "sings a song of praise" to the Lord and thanks Him for His grace and mercy. With all that she has experienced and accomplished, she acknowledges that she could not have come as far as she has without God. "New Mercy" is not only a beautiful song; it's also uplifting and will touch the hearts of all who hear it. The sweet strum of the guitar and rhythmic beats of the drum combined with Alicia's powerful vocals will have you standing to your feet. This beautiful song of thanks would be perfect for a Sunday morning church service. While listening to this amazing single, fans will raise their hands in praise of the Lord and all He's done for them. You can hear in Alicia's voice that this song speaks to her personally, especially when she tells you that God's "grace is unfailing/Your love is all around me/You fill me with Your peace/I'm so grateful". For her, it's more than a song, it's a testimony.
Alicia's message to her audience is loud and clear: that God will help you start fresh and make something out of nothing. "New Mercy" is great to listen to, and is truly remarkable. If you are a praise singer or part of a choir, this is the perfect song to sing. This song serves as an inspiration for those who are struggling and need encouragement. Although this song is meant to praise God, it could also serve as a personal testimony. For Alicia and members of her audience, "New Mercy" is a reminder that God will pick you up when you fall. Alicia will leave a strong impact on her audience, not just as a singer, but also as a minister. I look forward to hearing more of her work in the future.
Final Grade: A+