A Stellar Night at the Anthem benefiting the David Lynch Foundation
2 min read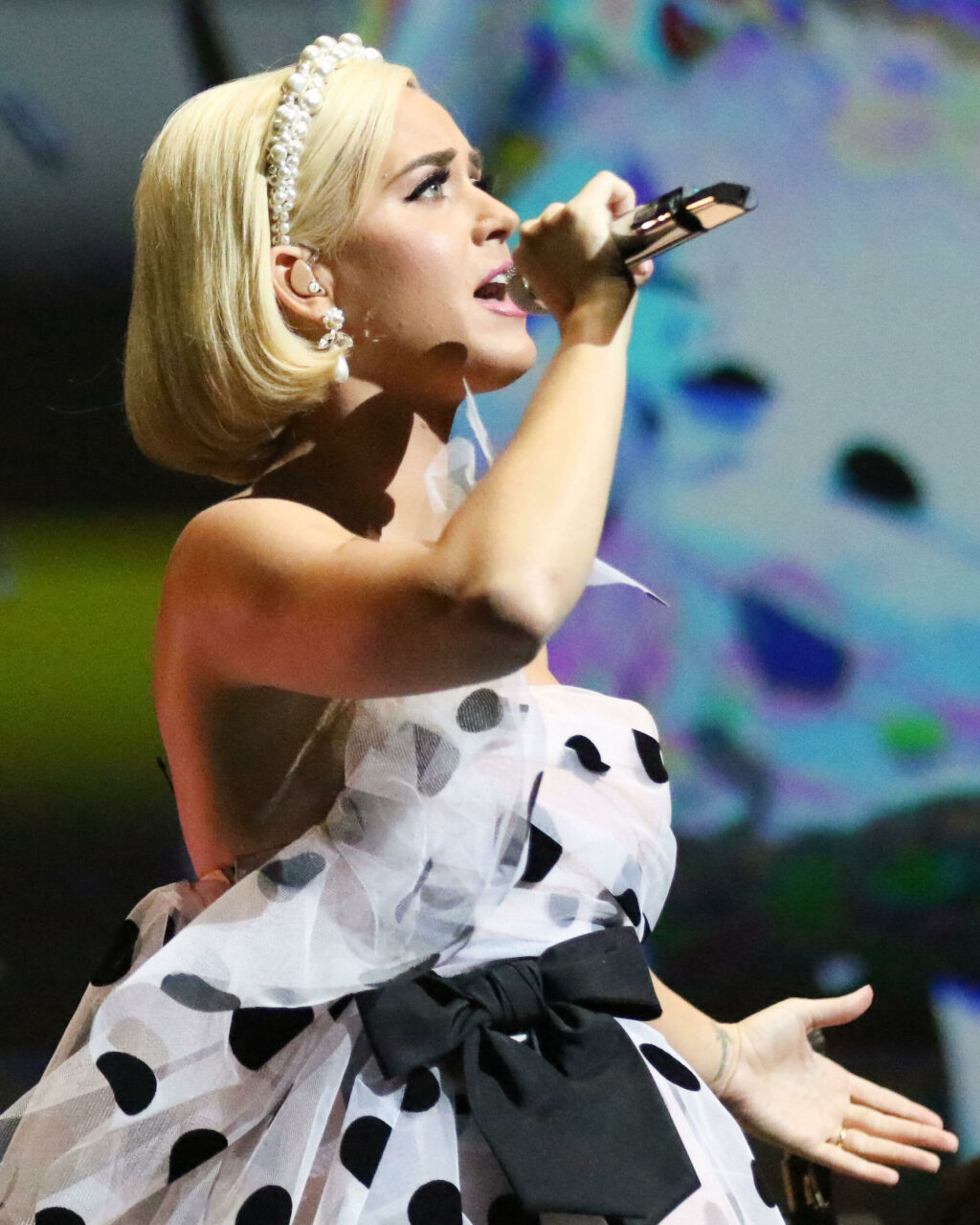 For a benefit concert, The David Lynch Foundation's "Silence The Violence" delivered a well-orchestrated night of music and hope. Over 5,000 attendees filled the dark yet welcoming ambiance at The Anthem. The concert kicked off with a mellow tone by Jeremy Elliott, followed by the grace and poise of WRC-TV news anchor, Eun Yang, Bob Roth founder of Transcendental Meditation and Rahsaan Bernard, president of the non-profit organization, Building Bridges Across the River.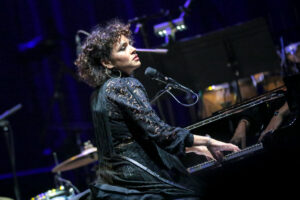 Norah Jones performed her set of four songs after wrestling to find a comfortable position on the piano where she admitted the need to stand tall in order to play. Her playfulness brought the crowd into a moment of laughter and quickly dived right back into her set.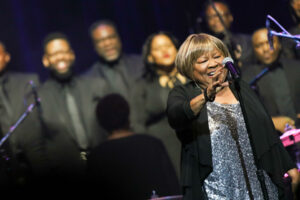 From jazz to gospel, Celebration Gospel Choir stepped on to the stage in perfect harmony. The one and only Mavis Staples made her way and belted her set, ending with "I'll Take You There." The living legendary icon's ravishing performance earned her a complete standing ovation from all three tiers of The Anthem. Applause and iPhone screens lit up as she was front and center.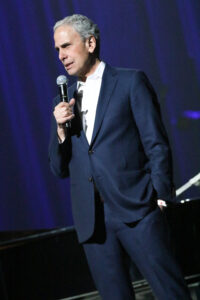 Roth came back on stage stating "Meditation is great but Mavis Staples" then a loud roar arose from the crowd and all you could hear was "wait until you hear Katy Perry" which was also followed by another wave of crowd enthusiasm. Rahsaan invited the crowd to visit THEARC and Rita Boone, Executive Director of the THEARC and Regional Director of the Meditation Center stated "We love Washington, DC! We are committed to eradicate toxic stress and trauma in people's lives. One person at a time, one family at a time, one community at a time. When we reduce stress, we reduce the violence."
Without further ado, Katy Perry walked out on stage donned with a voluminous black and white dotted gown to perform. Katy began her set with "Roar" and before starting her next song, she paused her set to express how Transcendental Meditation has been her "Number one tool that has changed my life, it's brought me so much balance, peace, stillness, and creativity." And attributes to help her balance life and allows her to feel "Wide Awake." Katy's vocals are not a one hit wonder or autotuned aid. It's raw. It's her voice and it brings jitters and chills crawling into your skin.
Before she exited the stage, she led by example, urging the audience to stop recording her in order to text-to-donate. Katie ended her set with "Happy Day" her rendition of take me to church with Celebration Gospel Choir and a string orchestra of youngsters that performed well beyond their years.
The David Lynch foundation has set the bar high with stellar performances and a great anticipation to next year's benefit concert.
For more information go to: