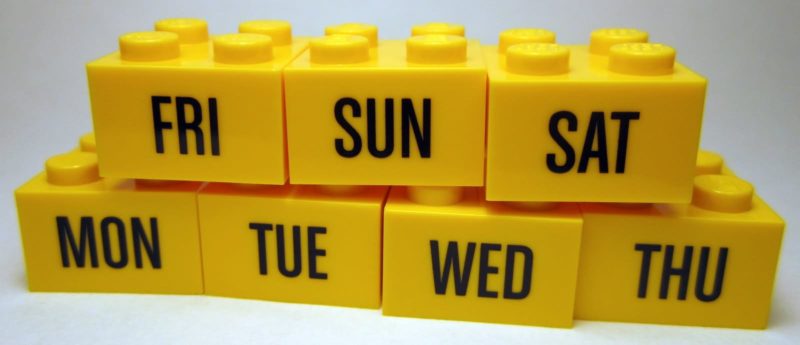 The 42nd Annual Pride Festival in the Nation's Capital is tomorrow from 12-7 pm on Pennsylvania Ave NW between 3rd and 7th Streets NW. The festival is open to everyone, and there is no fee for entry. The Pride Festival includes three stages of national and local talent and will host 300 exhibitors including local and community groups, national sponsors, local businesses, food vendors, restaurants, and businesses looking to promote their services to the LGBTQ community. For more information, go to www.capitalpride.org.
Innovative, heartbreaking, and wickedly funny, Hedwig and the Angry Inch, the four-time Tony-winning, genre-bending sensation promises to take DC by storm at the Kennedy Center's Eisenhower Theater starting Tuesday, Tue, Jun 13, through Sun, Jul 2. Tickets start at $59.
Also starting Tuesday, The Kennedy Center will be alive with The Sound of Music! The spirited, romantic, and beloved musical will thrill once more in this brand new production, directed by three-time Tony winner Jack O'Brien. The show will be performed at the Opera House. Tickets run from $39 – $119. For tickets & information on both shows call 202-467-4600 or 800-444-1324.
Multi-Grammy Award winning band TOTO is coming to the Maryland Hall for Creative Arts in Annapolis on June 14th. Their performances will feature repertoire for their latest studio album XIV (14), classic hits, and both band and fan favorites from their vast catalog. The show starts at 8pm. Tickets are $80 – & 99. VIP Meet & Greet tickets are available for purchase at ramsheadonstage.com, the On Stage Box Office, Ticketfly.com or by calling 410-268-4545.
And finally, proving the "modern power of classic sound," the soulful St. Paul & The Broken Bones will make their Wolf Trap debut at the Filene Center this Friday June 16th at 8:00 pm. Tickets are $30 – $55 and can be purchased at www.wolftrap.org.
You can always hear this info on our live radio show Saturdays at 1:00 pm on WERA 96.7 FM: Radio Arlington. Tune in for news, reviews and interviews as well as the chance to win tickets to some of these events.
Follow us on Facebook, Twitter and Instagram – @therogersrevue