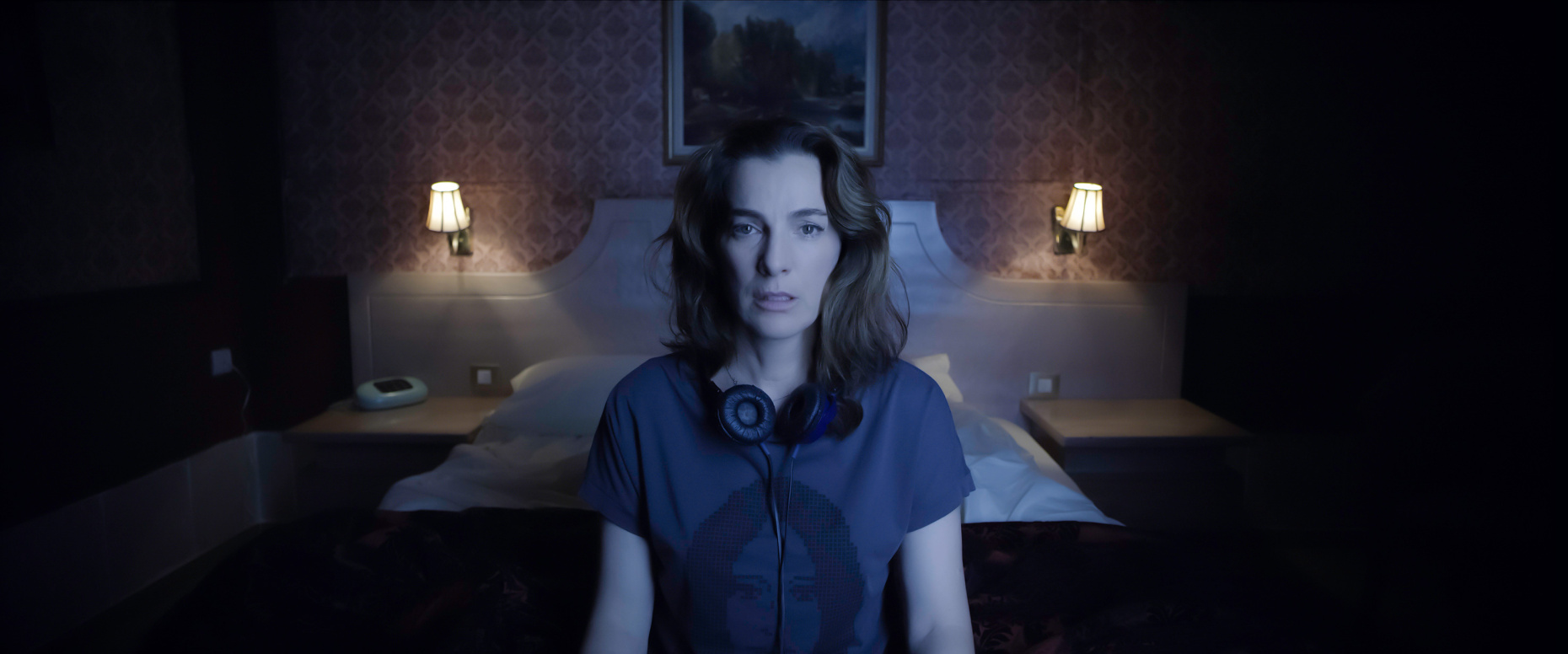 In this edition of THE INTERVUE, AppleTV+ will debut a new psychological thriller Losing Alice. Created, directed, and written by Sigal Avin, Losing Alice tells the tale of a 47-year-old filmmaker who lost her sense of creativity and is drifting away from the height of her career while her husband, David, is in the prime of his flourishing acting career. A sexy screenwriter named Sophie, who has brought an innovative screenplay filled with sex and darkness may prove to be the right thing that both the husband and wife need in their lives.
Through the prism of this female Faust, the series explores issues such as jealousy, guilt, fear of aging, and the complex relationships women have among themselves and each other.
I recently sat down with stars Ayelet Zurer (Alice), Gal Toren (David) and Lihi Kornowski (Sophie) & creator Sigal Avin to discuss this wonderful new series being brought to American audiences on January 22nd!
Interviews
Streaming Media